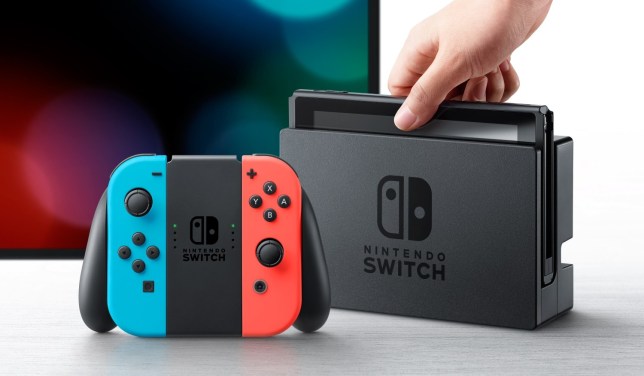 Nintendo has recently announced that there is a new model of the Nintendo Switch. The latest version is different from the Switch Lite, and it is officially on his way to hit the market. The company has also announced a revision of the original Switch system, which will be identical to this version, and which will come with the ability to dock with a TV. But that's not all. It will come with a better battery life, and in weeks we'll have them in stores.
How long will the battery last now?
The original model of Switch's battery had about 2.5 to 6.5 hours of playtime. But this revised version will come with 4.5 to 9 hours of battery life. This is better than Switch Lite, which came with improved playtime, in comparison to the original Switch. This revised model will cost the same – $300. It will make its appearance in mid-August in the US.
However, we are not talking about an entirely new model in the same way we can speak of Lite – it's more of a replacement of the original version, one that comes with better battery life. It's possible that this new version of the console can also meet some changes of the internal components. It recently prompted a recent FCC filing.
As said by Nintendo, when the Switch was first launched, the battery life really depends on the game that you play. For example, games like The Legend of Zelda: Breath of the Wild drains power much faster than other games, that are less intensive. There are also other factors, such as screen brightness and network functionality, that play a role in this. The company did not specify what kind of experiences are the top and the bottom ends of the battery estimate.