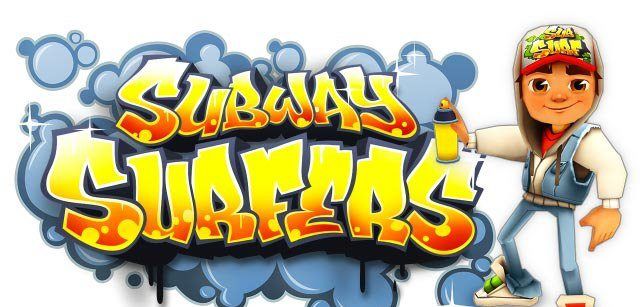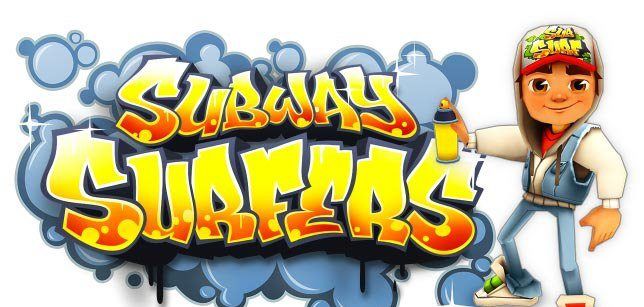 We all have heard of the game Subway Surfers. It is that endless running mobile game, that was developed by SYBO Games and Kiloo. It is available for iOS, Android, and Windows, and it uses the Unity game engine.
In the game, you play the young graffiti artist who just puts graffiti to the metro railway site. You have to run through the railroad tracks in order to escape from the inspector and his dog. Do not get caught. When you run, you get coins, power-ups and many other special items and surprises. At the same time, you need to avoid hitting trains or pretty much any other object that comes in your way. You can make your way by jumping on trains and surfing with hoverboards. You get caught in the moment you hit an obstacle, and that is when the game ends.
There are many special events, such as the Weekly Hunt, which can give you many in-game rewards.
The game was first released on the 24th of May, in 2012. The game gets updates for every seasonal holiday. It has been shown that, in 2017, Subway Surfers was the most downloaded game around the world. In 2018, in March, the game was the first one to ever reach the one billion downloads on the Google Play Store. In May, it got to two billion downloads. It was shown that on the iOS Store, it was the second most downloaded game of all time.
So what is new?
You can now join the Subway Surfers World Tour. This time, we're going to Florida. You can enjoy the breeze of the ocean and the beaches of Miami.
To be sure that you'll celebrate high time, unlock the 4th of July board just in time for the party. You can also unlock the Eagle board by searching for pink flamingos.