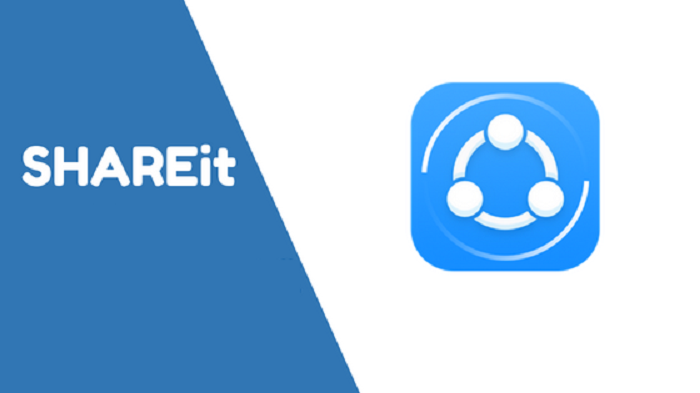 There are a lot of apps that can help us share files from smartphone to smartphone or from PC to smartphone without using the old ways of Bluetooth, NFC, or USB drivers. One of the most common and used application to do this is Shareit, that is a free cross-platform file and data sharing app, built on Wi-Fi Direct methods which utilize a secure connection protocol to transfer your files without losing quality, faster than Bluetooth or NFC.
If other apps are built only to transfer some types of files, Shareit got our attention as it is one of the fewest that can transfer all kinds of files.  So, there is always good news when we find out that this app gets new updates, as it is one of the top 10 most downloaded apps on Google Play. The variety of digital entertainment that this app has to offer is enormous: from infinite HD and Selective online videos to tens of millions of high-quality songs and playlists online and offline etc.
Shareit 4.8.48 Update Now Allows Users To Share Games Such As PUBG Mobile
The developers of Shareit wants us to make the most of their app, so another update is available with Shareit v4.8.48. The last update was about transferring games, a new feature added for previous Shareit v4.8.28. The gamers were thrilled, but they will be more excited when they will find out what the latest update brings another brand new feature.
More specifically, the new feature in Shareit 4.8.48 is designed only for smartphone users who want to play the mobile game version of PUBG, PUBG Mobile. Being more specific, Shareit will reduce the size of PUBG Mobile as the game will be transferred, saving up about 1.7 GB of mobile data. Shareit 4.8.48 can be downloaded directly from Shareit app's official website or Google Play Store.