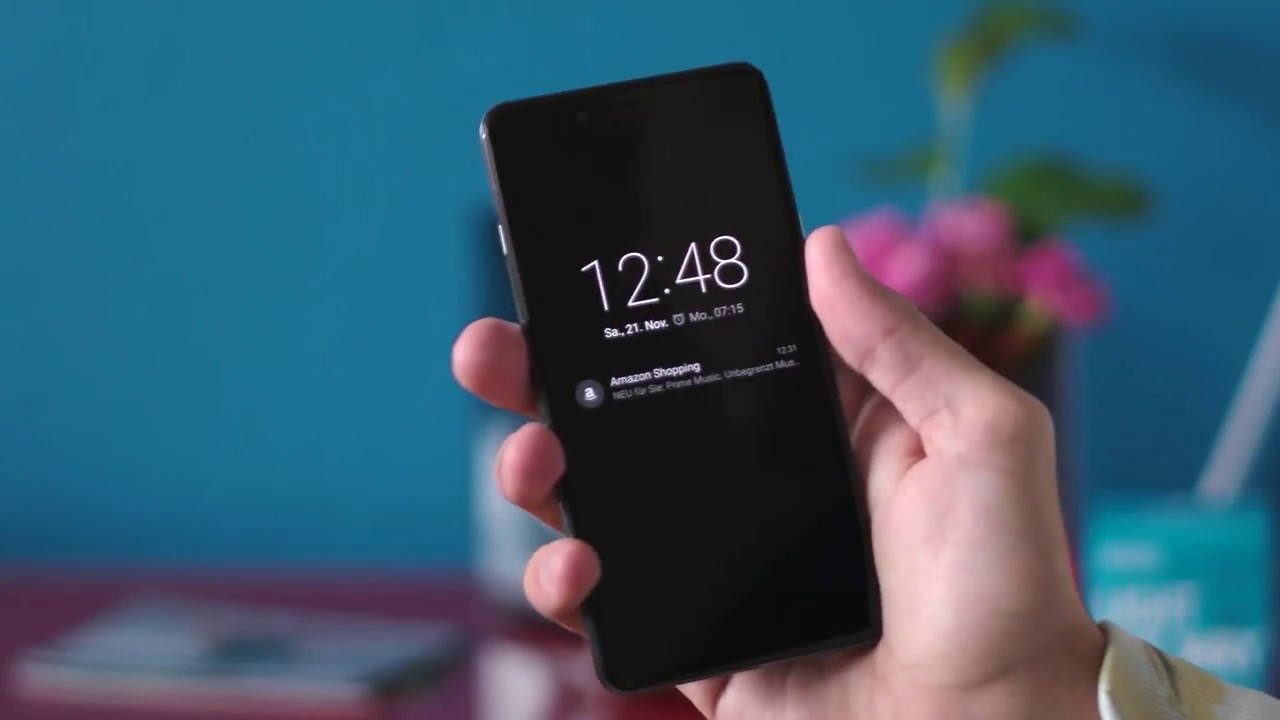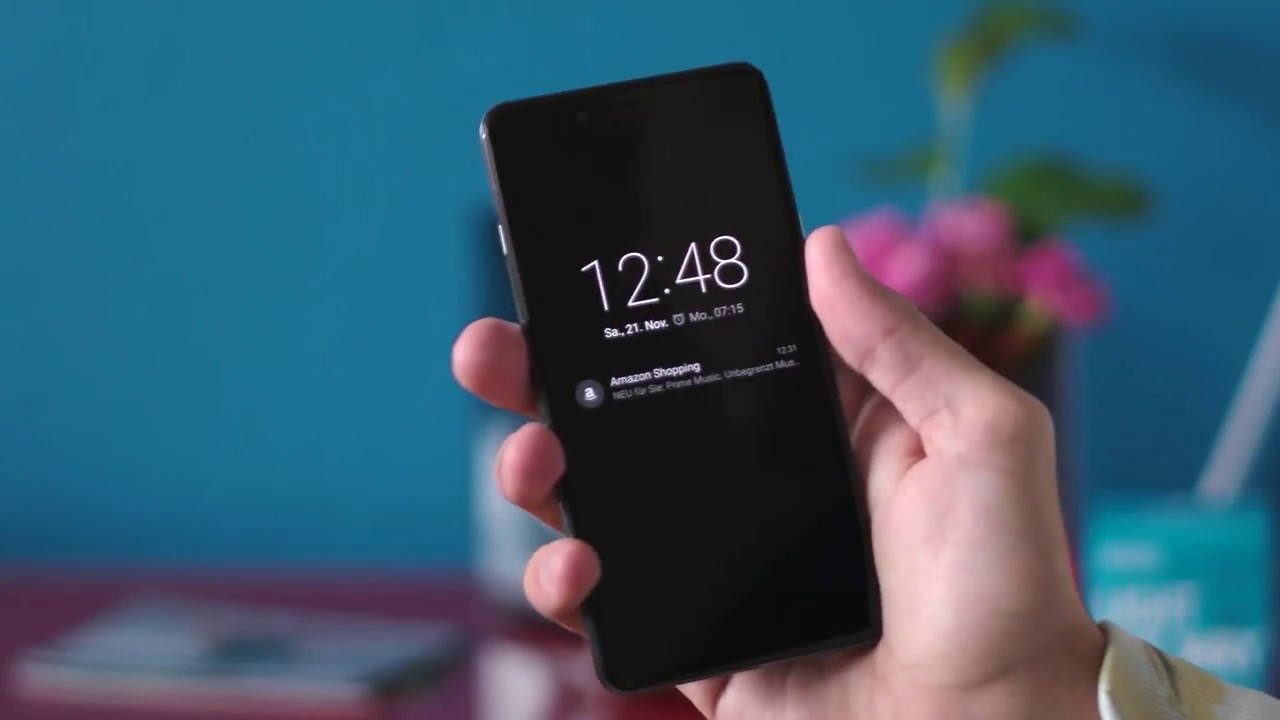 OnePlus 5 will be officially unveiled on June 20th, but as with any major launch in the smartphone market, leakage of information reveals just about everything we know directly from the manufacturer a few days before. There were a lot of rumors about the new OnePlus 5 specifications and the price of the device, new packet information and new phone images claim that we will receive for the first time two configurations with higher prices than in the past.
According to TechnoBuffalo and News4C, OnePlus will launch this Tuesday its OnePlus 5 device in two variants. The first one will be equipped with 6GB of RAM and 64GB of storage space, while the top model will benefit from 8GB of RAM and 128GB of storage. The rest of the specifications will be the same between the two devices. Both feature the Qualcomm Snapdragon 835 chipset, a 3,300 mAh battery, fingerprint sensor and dual-camera system.
Regarding the camera, the latest information suggests we will have to deal with sensors with different resolutions. The main one will benefit from 16 megapixels and a f / 1.7 lens, while the second one will use a 20 megapixel sensor with f / 2.6 aperture.
At the price chapter, it seems that the 6GB and 64GB model entry model will cost $480, a high price for a OnePlus device. This means that the 8GB model could costs over $500, being the company's first smartphone that goes beyond that threshold.
All this will be confirmed or denied at the beginning of next week, when OnePlus will organize a launch event that can be tracked online as well.