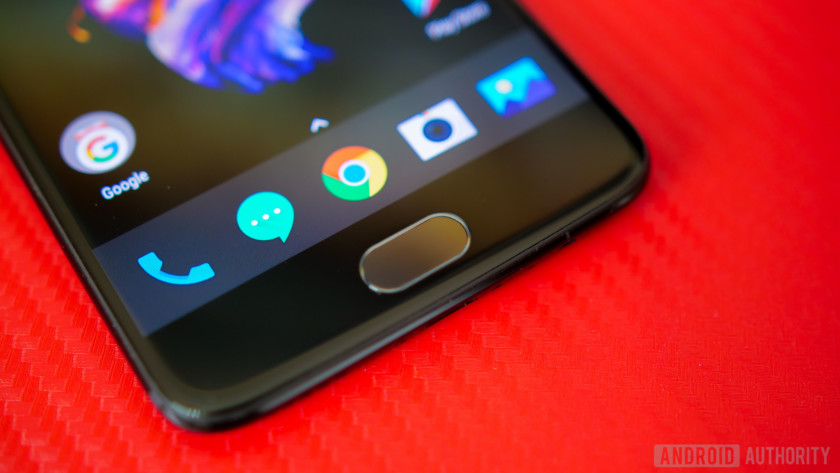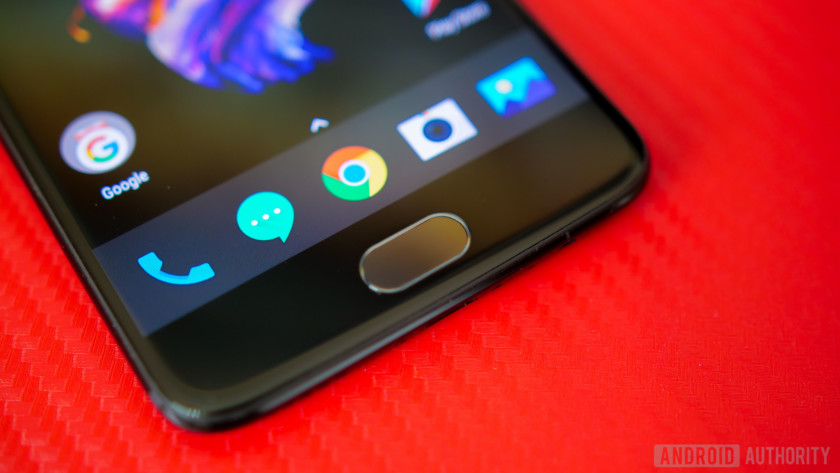 The Chinese company OnePlus has released the new OnePlus 5 smartphone, with both 6GB and 8 GB variants being available in China. The design and specifications of the new OnePlus 5 phone will be kept the same worldwide, while different softwares will be used for China and the rest of the world.
Features of the new OnePlus 5
The material used for the phone's manufacturing is anodized aluminum and it is quite similar in appearance with the OnePlus 3 Smartphone. The handset has a front-facing fingerprint scanner and a dual camera setup. The company's Logo is located on the back of the phone and it has a 5.5-inch HD Optic AMOLED display. The memory is quite satisfactory, with 6 or 8 GB of RAM and 64 or 128 GB of internal storage space. The processor is Qualcomm's Snapdragon 835 64-bit octa-core. As for the camera, it comes with a dual rear camera setup made up of a 16MP main camera with a f/1.7 aperture and a 20MP telephoto camera with a f/2.6 aperture. And on the front, there is a 16MP snapper for selfies. Besides that, the device is backed by a slightly smaller 3000 mAh battery when compared to 3400 mAh battery on its predecessor 3T. The only downside would be the fact that the battery is non-removable.
Google's Android OS released in 2016, the Android 7.1 Nougat operative system is used on the OnePlus 5 phone. In terms of pricing, the OnePlus 5 phone, which is to be released on the 22nd of June will cost 2,999Yuan (the 6 GB variant) and the 8GB variant with 128GB of storage will have an average price of 3,499 Yuan. Two colors are available, Slate Gray for the 6GB RAM one and Midnight Black for the 8GB RAM variant. It is worth mentioning that the Dash Charge feature of the smartphone is stunning; the phone can be fully charged in around an hour.
If you are interested as to where you can buy this phone in China, then the official OnePlus website or Jingdong Mall are your best options so far.