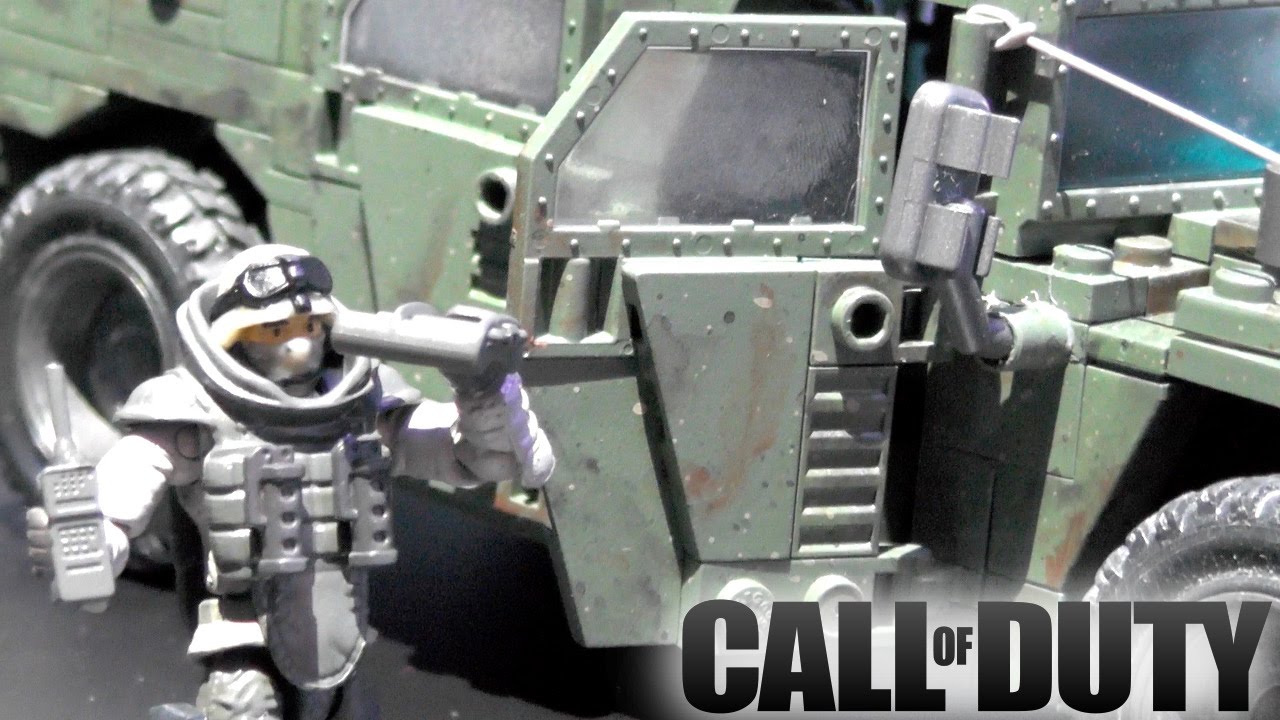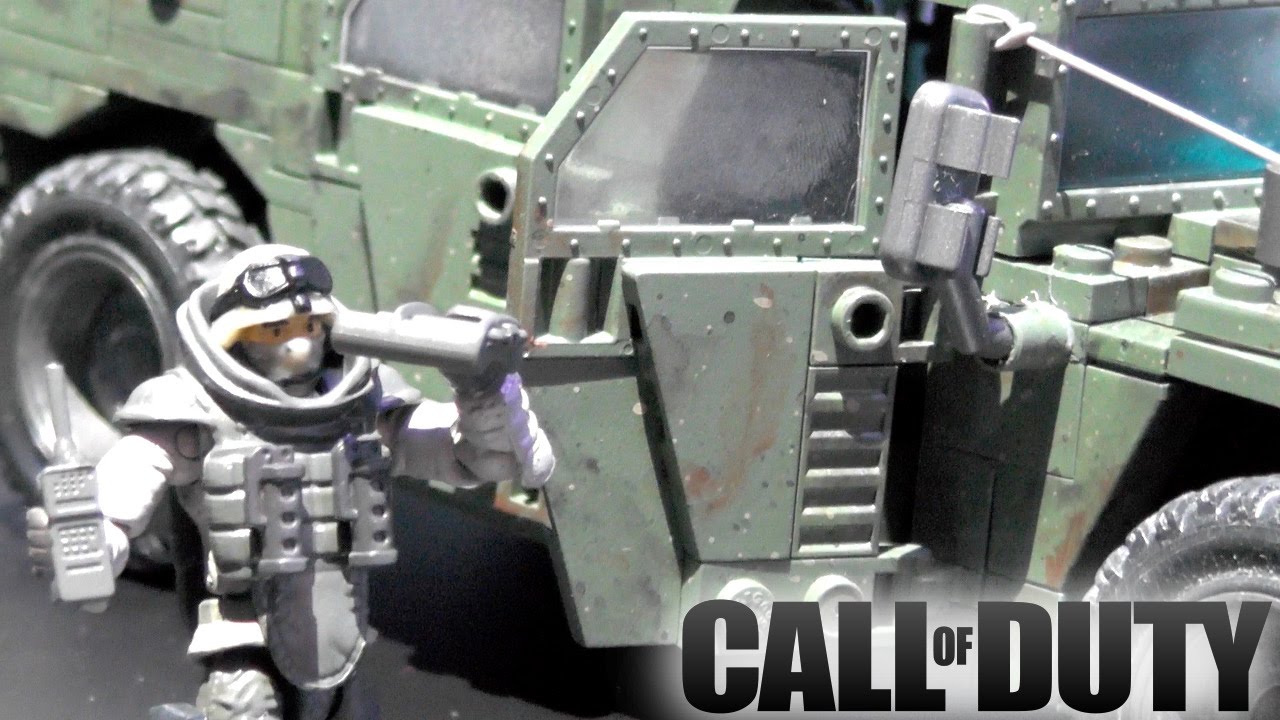 If you know a bit about the Call of Duty franchise, then you know that the physical version of Call of Duty: Modern Warfare Remastered is launching soon. Well, Activision has prepared a tandem event to go along with it, and it's called the Call of Duty Days of Summer Seasonal Event. But is the event full of fun in the sun like the name implies, or does the name just refer to what season it is outside?
Well, the event is in fact very much related to summer fun. You weren't expecting that, were you? Well, neither were we, but that's exactly what is happening right now in the Call of Duty world. So between June 27 and August 1, you can cop a lot of limited edition deals, items, bonuses and discounts in the COD game, and many of them are summer themed.
Double Popsicle Rainbow Beach? Yes, Please!
Thus, we have Double Weapon XP, as well as Double Key and Double Mission Team XP. Double everything! But there are also summary weapons and skins involved, such as popsicle emblems and beach skins, as well as rainbow beach scenes. Yep, it's time to get out your bathing suit, pop some suntan lotion on that nose of yours and go play a hefty round of Call of Duty. That doesn't sound like something we'd ever think we'd say but hey, there's a first for everything.
It's refreshing to see Activision no longer take the serious route and go with completely serious events. If Blizzard's Sun's Out, Guns Out promotional event has taught us anything, it's that people simply love goofy, themed things with their games. Although everyone should have already known that from GTA mod videos.
You can watch the trailer for the event below.