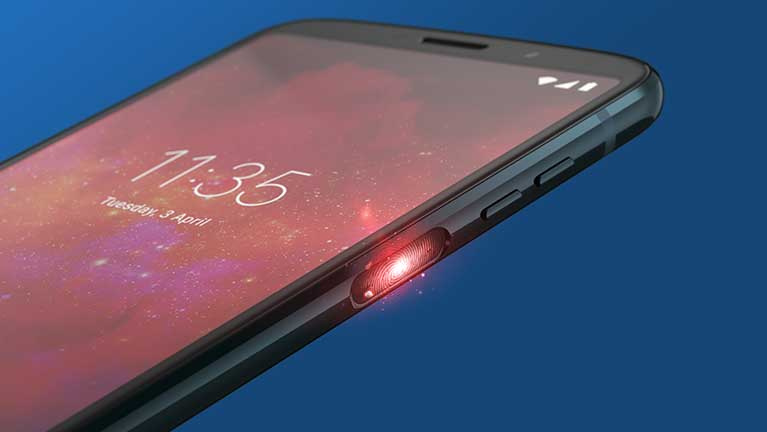 Motorola has recently released an update that brings the Android Pie to the Moto Z3 Play. This is good news for U.S. users, and also widely expected. When the company announced the update back in February, it got everyone's hopes up, but then it released it for Canadian users only. The update's release for Canada happened back in April. But now, U.S. users of Moto Z3 Play can finally expect the update to roll out soon, as it was already launched for Brazil.
The update delay has left U.S. users of Moto Z3 Play with a sour taste in the mouth. However, we say it's better to come late than never.
The firmware reportedly comes with a brand new user interface, new navigation gestures, adaptive brightness, and adaptive battery, as well as a redesigned settings menu.
According to users on the XDA Forum, the update also brings the May 2019 Security Patch to the Moto Z3 Play. However, these are only a fraction of the brand new features the update is going to bring.
The news for Z2 Force users is a little bitter though. Motorola has released the Android 9 Pie for the smartphone, but only in Brazil. Why though? Because Brazil is a popular location for the company behind the Z2 to perform soak tests to make sure the software is fully ready before Motorola rolls out a wider release of this most recent version of Android for the Moto Z2 Force.
Unfortunately, if you are not living in Brazil, you won't be having access to the update, and it could take a while before it will be launched worldwide. All the more if the delay between the Canadian and the U.S. release of the Android 9 Pie update for the Moto Z3 Play is anything to refer to.