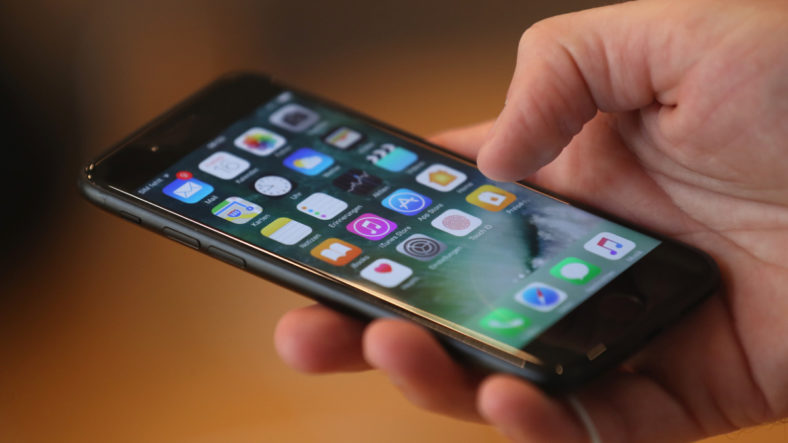 Past week at WWDC, Apple has released their newest iOS 13 and iPadOS. Down below you can check if your iPhone/iPad can be updated to iOS 13.
The WWDC 2019 conference took place in San Jose (California) where Apple unviled the new mobile update, iOS 13. Some of the new features that comes with iOS 13 are:
A Dark Mode option for the interface.
A redesigned photos app.
More customization options for Memoji.
As most people already know, Apple is releasing every year a new iOS for their mobile devices, which is then followed by a brand new device, which means that iPhone 11 might be near.
The following devices are confirmed to receive Apple's new iOS 13:
iPhone XS, iPhone XS Max and iPhone XR
iPhone X
iPhone 8 and iPhone 8 Plus
iPhone 7 and iPhone 7 Plus
iPhone 6S and iPhone 6S Plus
iPhone SE
iPod touch (seventh generation)
On 24 February 83% of Apple's mobile devices from the market were running iOS 12, Apple's iOS released in autumn 2018, when 12% were using the older iOS 11, followed by 5% of devices that ran on older versions, these graphics were provided by Apple's developer dashboard. Compared to 10% of Android devices that ran with Google's latest OS.
Apple surprised as again with a brand new OS for iPad tablets, it's called iPadOS, an OS made specifically for iPads (before that iPhone and iPad was sharing the same OS).
iPadOS features slide over and split view for multitasking, new home screen that includes the ability to pin widgets and text editing gestures.
iPadOS is available for these iPads:
12.9-, 11-,10.5- and 9.7-inch iPad Pro
iPad (sixth generation)
iPad (fifth generation)
iPad mini (fifth generation)
iPad mini 4
iPad Air (third generation)
iPad Air 2