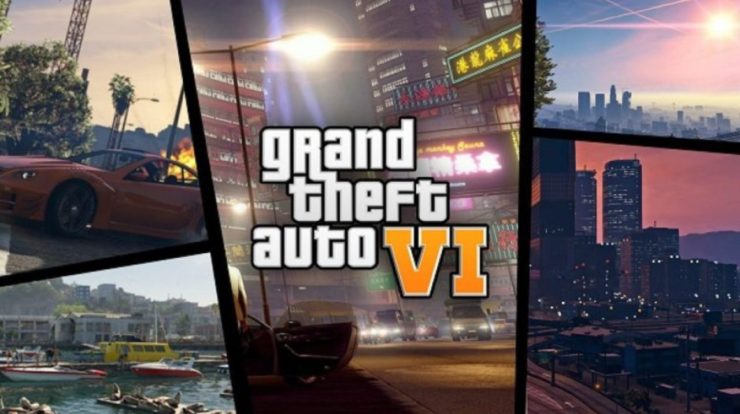 Even though the game studio behind GTA has not officially confirmed a new GTA 6, that doesn't stop it from being among the most expected titles in the gaming market. While almost five years have passed since the GTA 5 was launched, and now with the Red Dead Redemption 2 rolled out, fans are wondering what the game studio will be launching next.
Lots of rumors concerning the GTA 6 have been surfacing, with one of them stating that the game will be released in 2020 and that it would be a timed exclusive for the PlayStation 5.
Since that one rumor, others have started emerging, with some claiming that GTA 6 will only come for the next-generation consoles, and not be available for PlayStation 4 and Xbox One.
It has also been rumored that the next GTA will have the gameplay set in Vice City, and it will be the first GTA game to feature this setting since the year 2006.
Meanwhile, statements from Rockstar Games may have shown why players are still waiting for an official GTA 6 unveil. The YouTube popular ChampChong analyzed the possible release date of the next GTA title.
A recent video of his named 'Why is Rockstar Games delaying GTA 6,' the YouTube personality has assayed previous GTA releases. ChampChong said that ever since the PlayStation 2 era, the gap between the official announcement of a GTA game and its release has widened. The YouTuber explained that the difference between the GTA 5 announcement teaser and its launch was two years.
With that being said, ChampChong believes that even if the GTA 6 will be announced this year, it may not be released until 2021 or 2022.
The YouTuber also explained the comments of Rockstar's co-founder Dan Houser, saying that the gameplay might be set not on current locations and times, but past themes, such as the 80s.
The players who loved Vice City will definitely welcome an 80s theme, but the setting would also mean that the game studio might miss out the advantages and the fun this current era provides.
We have to wait and see what Rockstar will make of the next GTA. Rumors say that the GTA 6 will get announced at the E3 2019, but that remains to be seen.