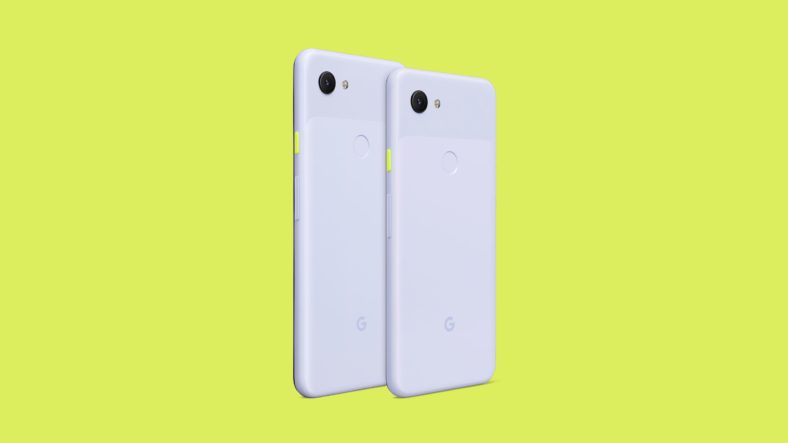 Google's most recent release, the most rumored and leaked smartphone of 2018, the Pixel 3a comes to users with three years of software update support. The newly launched device comes as an affordable alternative to the Pixel 3 duo.
The tech giant has surprised some people and confirmed thoughts of others with the mid-range flagship's price, which takes over many smartphones with the price tag under $400. The Pixel 3a and 3a XL, both launched in March 2019, are Google's newest smartphones on its list. The successor of these devices, the Pixel 4, is rumored to be released this year as well, this summer or fall, in the USA.
Because Google appeared to finally understand how important the security of user data is, they launched the Pixel 3a with three years of security and software updates. The software support on the newly released device is extended for 1095 since the rollout of the phone.
At the moment, the Pixel 3a is running on Android Pie 9.0 software, but it will soon switch to Android Q update. Besides the Pixel 3a, the Pixel 3a XL will also receive the software update.
The company behind Pixel 3a has made it clear at the launch event that the update will roll out for the United States by the end of summer or fall of this year, more precisely, on July, August, or perhaps September. Aside from this update, the smartphone will receive monthly security patch updates as usual.
The Android Q software version still has to be released officially. The software is still being worked on, being on beta stage, with the beta three update being announced at Google I/O event in May, this year. The beta update is available to a range of 21 smartphone models so far.
The fact that Google offers such high priority features in a smartphone that has the price tag set to $399 is quite surprising.