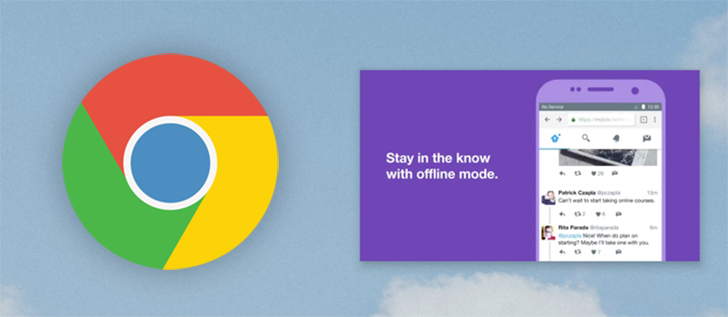 You might know that Android TV comes with picture in picture video mode, and that's something that a lot of users love about it. Well, Google seems to have caught on to the immense popularity of that feature, so they're bringing it to phones and tablets as well. Yes, this fall after the launch of Android O, picture in picture video mode will be available on Google Chrome.
The feature is available right now in the beta testing channel of both Android O and Google Chrome. Chrome's beta channel, which is known as Chrome Dev, is currently at version 61, and in it picture in picture mode can be activated through Android O. If you're not enrolled in Google's beta testing program for Android, you can do so right now with great ease, and the same goes for Chrome Dev.
Let's see how you can access picture in picture mode with Chrome Dev 61 on Android O. Keep reading to find out all the details.
Chrome 61 Dev Offers PiP on Android O
Developers that have access to the beta testing version of Android 8.0.0 can benefit from the picture in picture mode of Android O right now on Chrome Dev 61, the current version of Google Chrome's beta testing channel. But how can one activate this feature in Chrome 61? Well, it's not hard at all. All you have to do is tap on the Recents button twice while a video is opened in full screen mode on Chrome. Thus, picture in picture video mode will be enabled.
Stable Chrome 59 browsers also reportedly have this feature, but not all of them. We don't know why some have it and some don't, but we do know that all dev versions of Chrome 61 have it, so you can try it there.