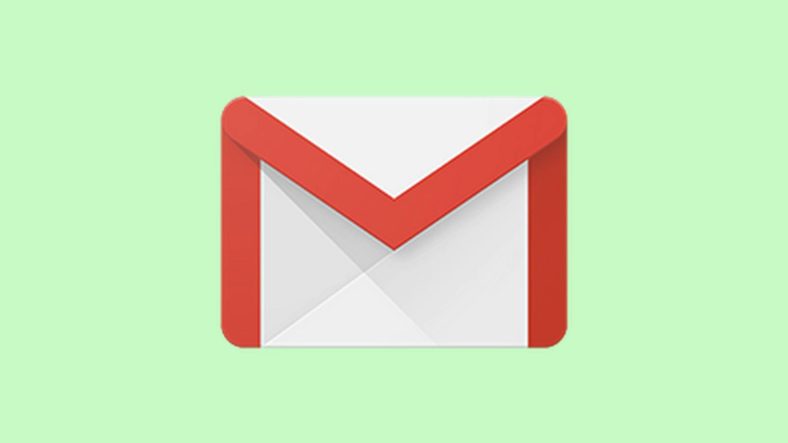 Gmail is coming with a new look and a modern feel for Android. The Version 05.26.252424914 2019 released by Google for Android users, is coming with a quick view attachment such as photos, without opening the conversation. Besides this, you can switch between your work accounts and personal account without much effort with this task.
Gmail is a free email developed by the giant Google. The email service can be accessed on the web browser or mobile. Gmail had started as a beta version in April 2004, and the testing phase was ended in 2009. During this time, Gmail was updated continuously and redesigned at a period of a few years. Gmail is easy to use; it has a lot of features that help you to organize your emails, to label them, or to personalize it.
Moreover, with Version 05.26.252424914 2019 comes with a lot of new features. You can get your emails instantly via push notifications, or you can even read and respond to emails when you are online and offline. The search in the Gmail is straightforward, so if you don't have emails marked by subject, or address, you will find it easily by specific words.
With the new Gmail, you will have a more organized inbox because you can sort every email into a category (friends, family, and business). Also, social and promotional emails can be gathered into one group, as well. What is really great for every Gmail user is that the email app will block spam it will enter your inbox. In that way, your account is safe and spam free.
Finally, the need for deleting messages for making space is gone now. Gmail comes with 15GB of free storage. With the new Version 05.26.252424914 2019, multiple account support is added. So from now on, you can easily switch between Gmail accounts or non-Gmail accounts right from the application.