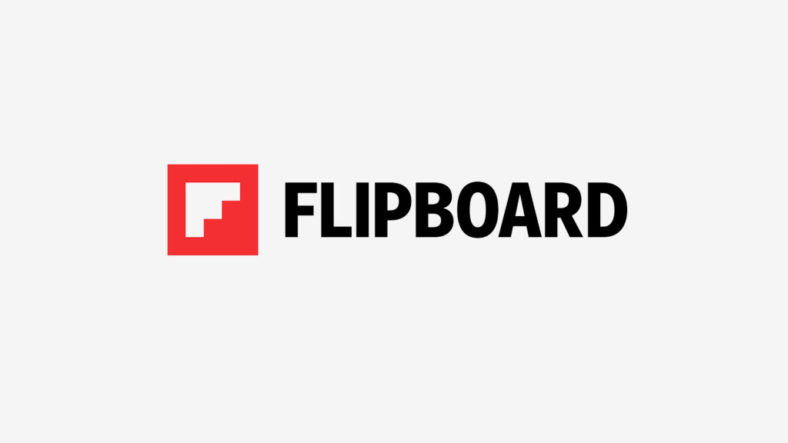 The news aggregator Flipboard announced Tuesday, having reset the passwords of all its users after being the target of hackers repeatedly for about a year.
These hackers grabbed usernames, passwords, and email addresses from some of the users. Flipboard, which is used by approximately 150 million people each month, remained silent as to the exact number of accounts affected.
In a message posted on his website, Flipboard explains that intruders had access to its databases from June 2, 2018 to March 23, 2019, and April 21 and 22 last. Flipboard did not discover these computer attacks until April 23rd.
Flipboard users can connect to other services through their Flipboard account. These connections generate a "digital access token", a kind of certificate that allows the external service to connect to a user's account.
We found no evidence of unauthorized access to third-party accounts connected to users' Flipboard accounts. As a precaution, we replaced or removed all digital access tokens , wrote Flipboard on his site.
If the password used to access Flipboard has been used to connect to other online services, it is best to change the password on these other sites or applications as well.