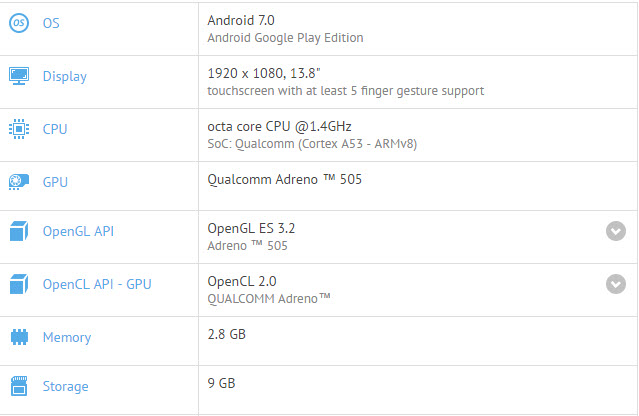 The anti-Mark Zuckerberg movement collapsed on Thursday at the annual shareholders' meeting. The eight proposals to reduce the power and influence of the CEO or to reform the company were all rejected.
Among other things, the shareholders proposed that Mr. Zuckerberg be replaced in the role of Chairman of the Board by an independent person. It is the absence of such a person who has "contributed to the mismanagement of a number of important controversies," said the shareholders, according to CNN.
The failure of the resolutions is not a surprise, since Mark Zuckerberg holds 58% of the voting rights of the company, since he owns so-called class B special shares with 10 votes per share.
One of the rejected proposals was aimed at eliminating Class B shares in order to make Mr. Zuckerberg more accountable to the shareholders.
A symbolic value
Even though the promoters of these resolutions knew that the game was lost in advance, their demands were symbolic Thursday. This snub is indeed considered by observers as a good way to measure the opinion of shareholders. In spite of the inevitable failure, investors must still decide on the proposals, which may give an idea of ​​the general feeling.
Shareholder concerns are part of a broader context. More and more voices are rising to demand governance changes to Facebook after a wave of scandals over the protection of users' personal data.
Others, including Facebook co-founder Chris Hughes and Democratic Senator Elizabeth Warren, are calling for the dismantling of the company, which they say is in a monopoly position.