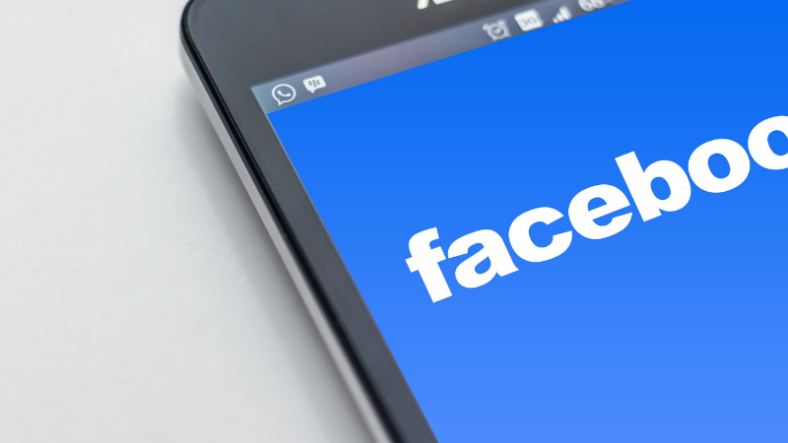 Facebook users who are loving getting access to all the latest features and bug fixes is to enroll in the beta program.
Facebook is the biggest social media platform in the world, and this means that there shouldn't seem a surprise the fact that developers are always rolling out brand new updates just to keep things going as smoothly as possible.
It's also very important to get rid of all known issues and bugs so that the performance of the app can get better. This is the main reasons for which you should always consider updating apps whenever developers release a new version.
As you know, beta users are always the first ones to get the chance to try these updates, that's why it's recommended to enroll in the beta program.
A new update has been recently released and below, you will find all the details that you need to know about it.
Facebook 226.0.0.42.120 Beta Update
The update is rolled out via OTA channels to all the beta users. It should be popping up in the notifications panel these days. This update is mainly focused on improving the overall performances of the social media app by introducing a bunch of software tweaks and bug fixes as well.
APK version of the update
The update also comes in the form of an APK, and this means that Facebook users who are not too happy about the thought of enrolling in the beta program can also manually download and install the update in the form of an APK.
In order to install the update, all Facebook users are supposed to head over to the smartphone's Settings panel and then enable the Unknown Sources option.
The update can only be installed on Android smartphones in the form of an APK (Android Package Kit).