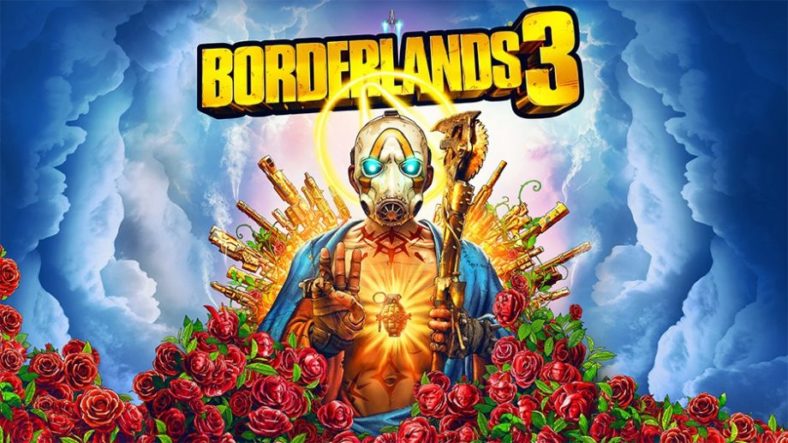 Some new leaks are showing us exciting news about Borderlands 2. A few screenshots posted on Steam are showing that Borderlands 2 will receive new downloadable content that will be the link to Borderlands 3. This new add-on will include new bosses, areas, loot, and Commander Lilith & The Fight for Sanctuary. The post and screenshots on Steam are removed now, and we will tell you more about Borderlands 2 and Commander Lilith & The Fight for Sanctuary.
The post was saying that the award-winning shooter-looter will return with a new adventure set for the Borderlands 3. You will find out that the Sanctuary is under siege and the map for the Vault has been stolen. Moreover, toxic gas is poisoning Pandora, to top all of them. And that's not all, you will fight with new bosses, you will explore new areas, and of course, you will receive new loot.
Besides this, you will receive a new tier far higher than Legendary. Also, you will join and team up with Lilith and the Crimson Raiders and try to wing against the deranged villain that is trying to rule the planet. Take note that the players who are returning to the game can increase the level cap of 80, and the new players can boost their level automatically to 30, so they can go straight into the action.
On the other hand, this new addition, the Fight for Sanctuary can refer and point us some clues about the transition from Borderlands 2 to Borderlands 3, from the hub city to the new spaceship hub, the Sanctuary 3. If you are curious when Borderlands 3 is coming, you will have it on PlayStation 4, Windows, and Xbox One, on September 13.
Finally, Borderlands 2: Commander Lilith & The Fight for the Sanctuary is reported to come during E3. You have Borderlands 2 available for free on PlayStation Plus and PlayStation 4.