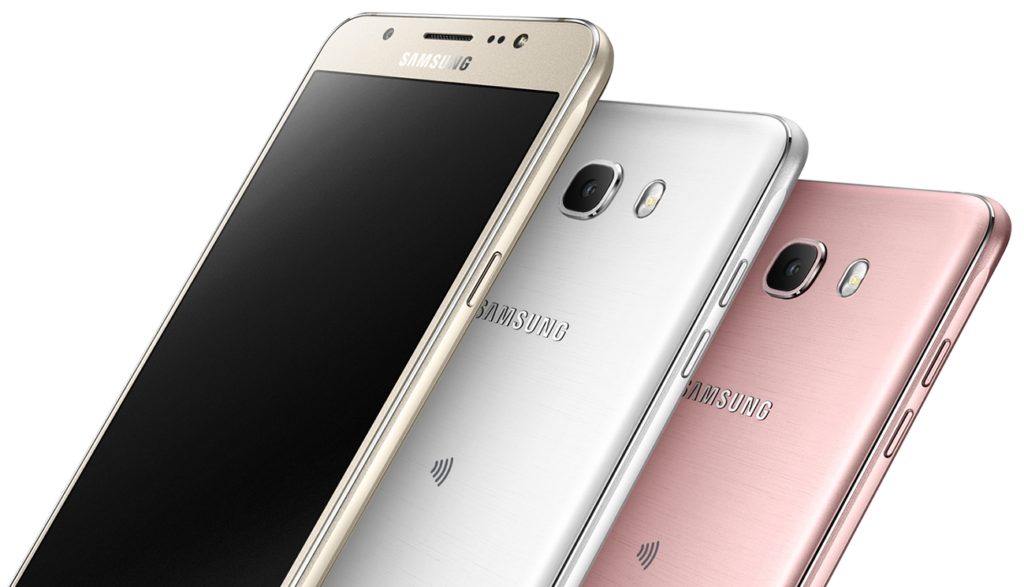 The Samsung Galaxy J7 has been unveiled today in South Korea, less than 24 hours after having some specs leaked online. Marketed in its home country as Samsung Galaxy Wide 2, the device is priced at the equivalent of $265, with chances of a lower price tag for customers interested in a contractual data plan.
So far, the official announcement has been made only by SK Telekom, but it's most likely only a matter of time until other mobile device providers will have it available as well. Along with the announcement came a list of specs, some of them confirming the leaked info.
With almost the same size as its predecessor, the Galaxy J7 comes with a 5.5 inch display and a 1080 x 1920 resolution. On the imaging front, the device boosts a 13-megapixel rear camera featuring a conventional LED flash and f/1.9 aperture and a front-facing camera of 5-megapixels. While the exact processor is yet to be announced, we do know that the Galaxy J7 is equipped with an octa-core 1.6 GHz CPU. The device comes with a 3300mAh battery and runs on Android 7.0 Nougat.
The official announcement lists the Galaxy J7 as featuring 2 GB of RAM and 16 GB expandable internal memory. The maximum microSD card it can support is of 256 GB. But given that the leaks revealed it as having 3 GB of RAM, it should not surprise anyone if Samsung keeps an ace up its sleeve and decides to release a slightly upgraded version of the Galaxy J7 on the Western market.