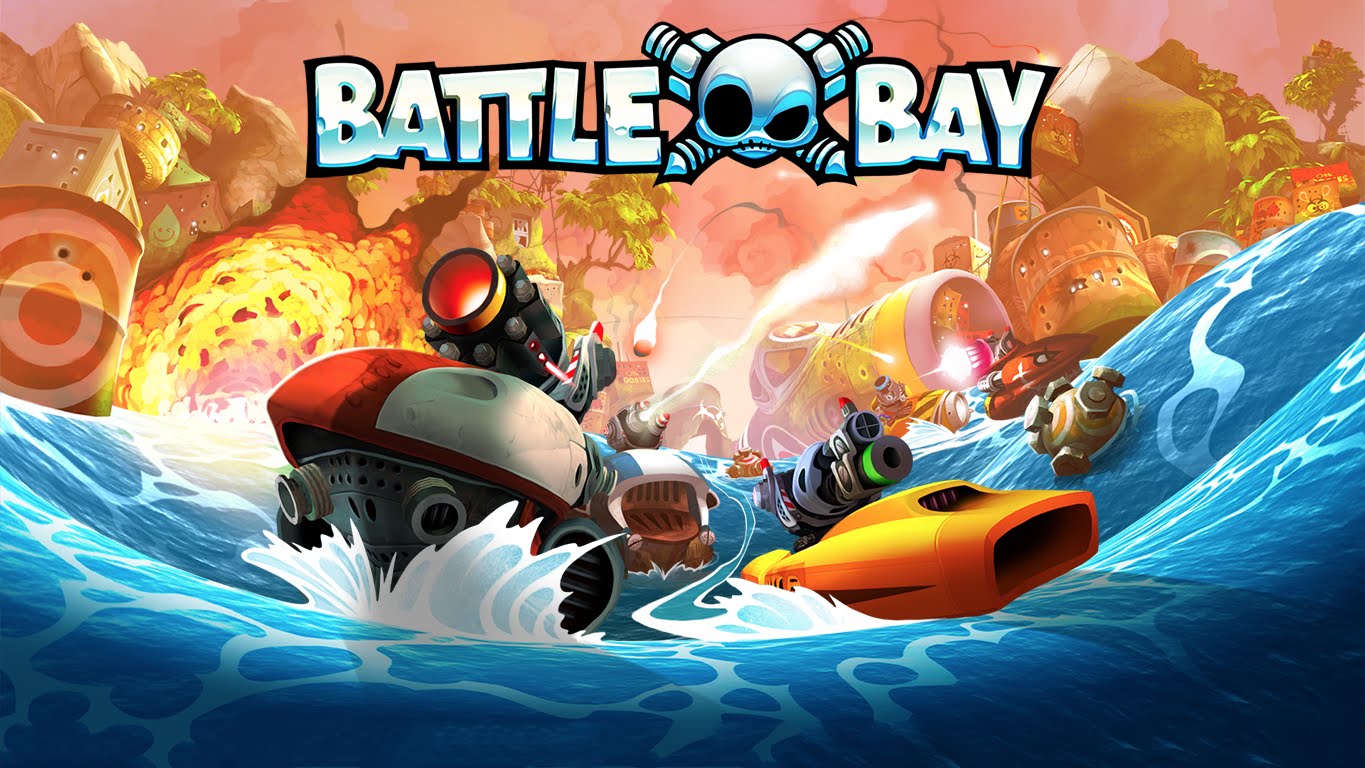 Download Battle Bay Game on Android
Rovio, the company behind hit mobile game Angry Birds, has launched a new game for Android devices. Dubbed as Battle Bay, it is a real-time multiplayer online battle arena (MOBA) game taking place on the high seas. While in the game, you can choose a ship, slap some guns on it, and take to the tides with your fleet of teammates to trounce live opponents in five-on-five contests of seafaring strategy and firepower.
The game also offers chat room where you can communicate with your allies and lay plans on how to bring down your enemies. It features a plethora of weapons, ranging from Cannons, torpedoes to grenades, which you can collect, fuse and modify to almost infinite variations.
Download Battle Bay Game on Android: link