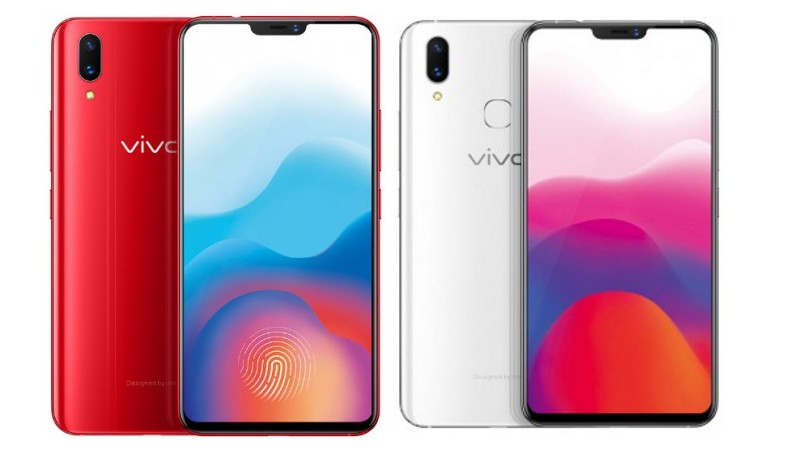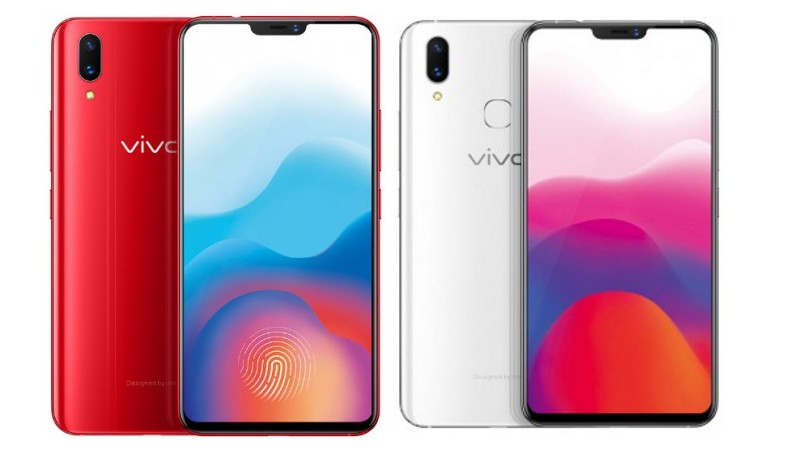 Good news for geeks all around the world! We have recently witnessed an appearance on Geekbench of the upcoming Vivo X21. Earlier this month, there were some images posted online of the much-awaited handset. A while ago, the Vivo company itself confirmed that they will announce the phone on March 19 in China. Luckily, we only have a few days to wait until then!
Vivo X21 UD Specifications
Of course, the most anticipated part of it were the specs. Starting with the name of the handset, we can note that 'UD' section indicates that it will come with an in-display fingerprint scanner. This is similar to what the company did with the Vivo X20 Plus UD. Besides, it will also come with a display notch, feature confirmed by the leaked images.
The phone will run on the Android 8.1 Oreo out of the box, which makes fans extremely happy. Moreover, it will include Vivo's Funtouch OS as well. According to Geekbench, the handset will run on a Snapdragon 660 64-bit octacore SoC, which is a mid-range chip designed by Qualcomm. The 6 GB of RAM included allowed the phone to score 1,608 points in the single-core test and 5,852 points in the multi-core one.
Is It Possible that We Get Two Versions?
The images we were mentioning earlier show a rear-facing fingerprint scanner, which makes people believe that Vivo will release two versions of the X21 model. One will supposedly have a rear-facing fingerprint scanner, and the other will come with the in-display one.
Most likely, the company will decide for just one of the options, but we may still see both of them on March 19. We'll leave you waiting for the upcoming announcement by letting you know that the phone will come with rounded corners of the display. Lastly, the phone will have a design that relies on metal and glass, so you can make sure it looks elegant and stylish.