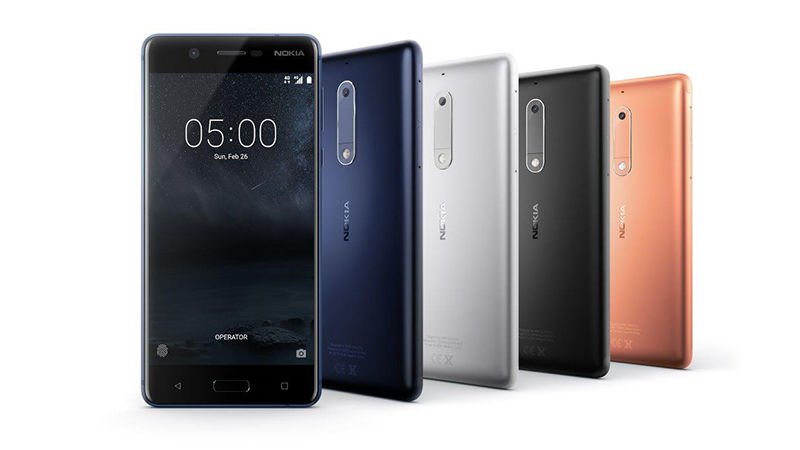 Prices of Nokia 3, Nokia 5, Nokia 6 and Nokia 3310 Revealed:
We have got an exciting news for all the Nokia fans out there! UK's popular retailer Clove has officially revealed their pricing on Nokia's latest phones, namely Nokia 3, Nokia 5, Nokia 6 and Nokia 3310. The news, however, is not all good, as the pricing set by the retailer is a bit higher than that set by the Nokia's parent company, HMD Global. Check out the prices below:
Nokia 3: £149,99 or €178 (HMD's price: €139)
Nokia 5: £189.99 or €225 (HMD's price: €189)
Nokia 6: £229.99 or €272 (HMD's price: €229)
Nokia 3310: £59.99 or €70 (HMD's price: €49)
Nokia 3, Nokia 5 and Nokia 6 Release Date in India
Nokia's Android smartphones, which were announced back at MWC 2017 in February, is gearing up for release in India sometime in May. According to IndiaToday, the Nokia 3 will go on sale first at the beginning of May, followed by Nokia 5 in mid-May, with the global variant of the Nokia 6 launching last at the end of the month. However, the price point of these phones in India has not been announced by the Finnish company yet.
Stay tuned to Droidhere.com as we update the price tags of Nokia phones in India.
Source: Nokiamob