Popular Leakster, EVLEAKS has got a bunch of leaks to show us today. Evan Blass (@evleaks) has tweeted a picture that showcases Huawei Matebook E, Matebook X and Matebook D. Other than just a picture, the leak, however, does not give us a clue about the specs or features of the devices.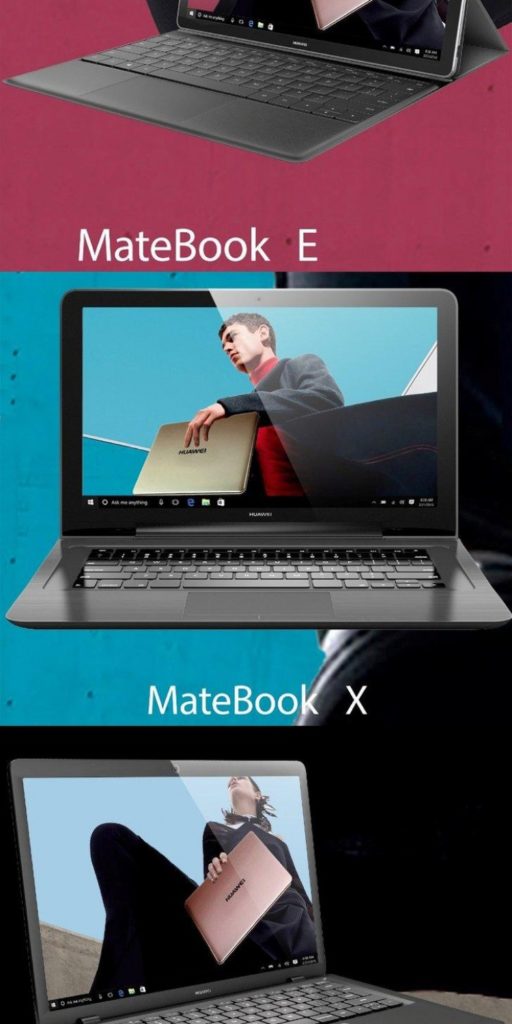 Source: @evleaks (Twitter), /Leaks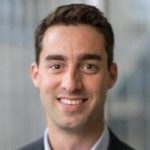 Abhin Lantec's love for all things tech started when he got his first smartphone,  the Galaxy S  in 2010. Since then, he has been crazy about technology.  Abhin has previously written for BuzzFeed and Gizmodo.