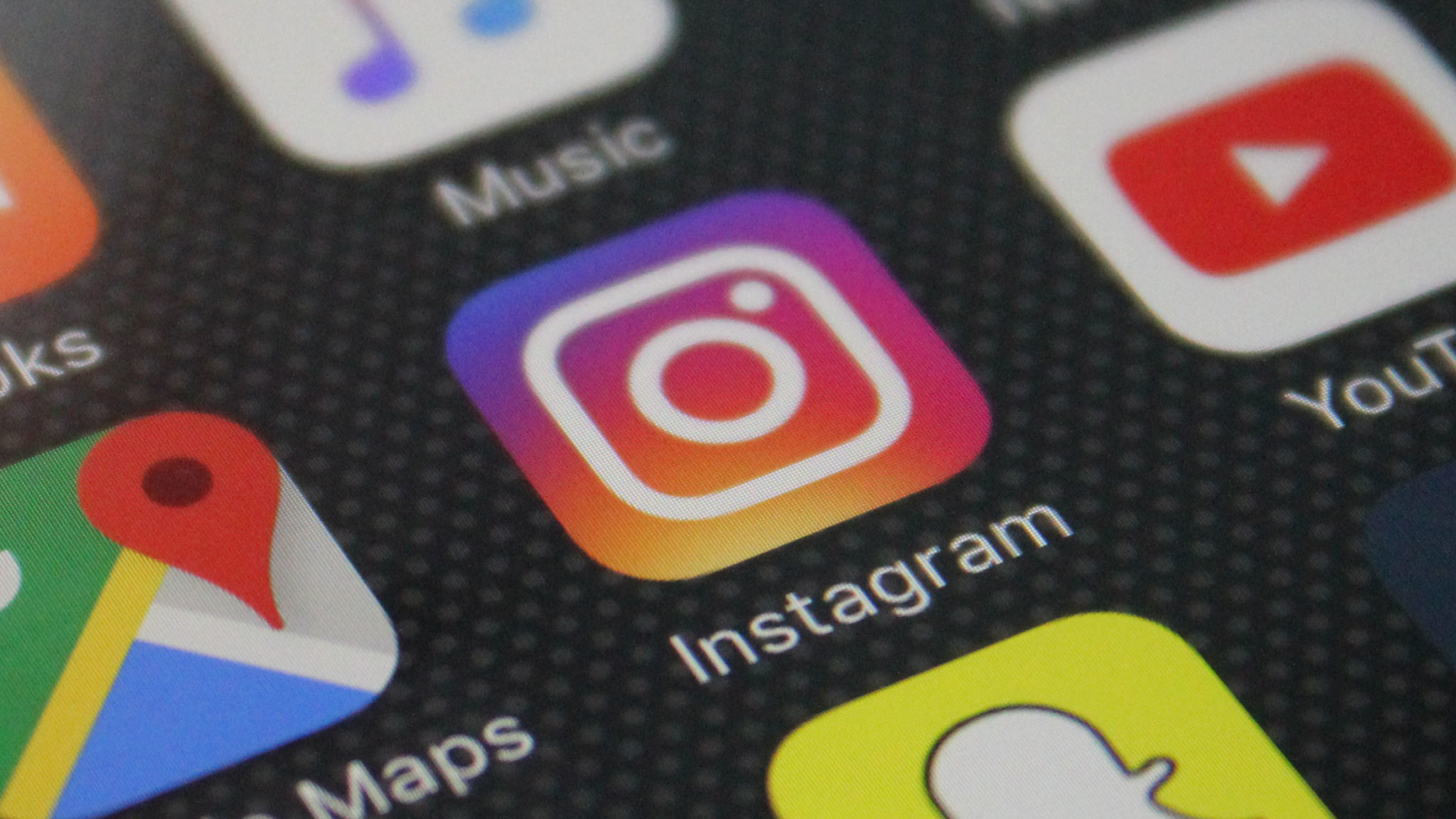 Yesterday at the Facebook's annual developer conference in San Jose, Instagram announced that its Android app will soon be getting offline capabilities that will allow you to scroll and browse, even when you're offline. The feature has been available on the Facebook app for a long time now, and will soon make its way to Instagram.
While using the app offline, you'll be able to see contents that were previously downloaded in your feed, on which you can do almost everything – like, comment, save and even unfollow users. Once your device connects back to the server, everything you did will be executed in the background.
This feature could be particularly useful in developing countries where a stable internet connection is still an issue.