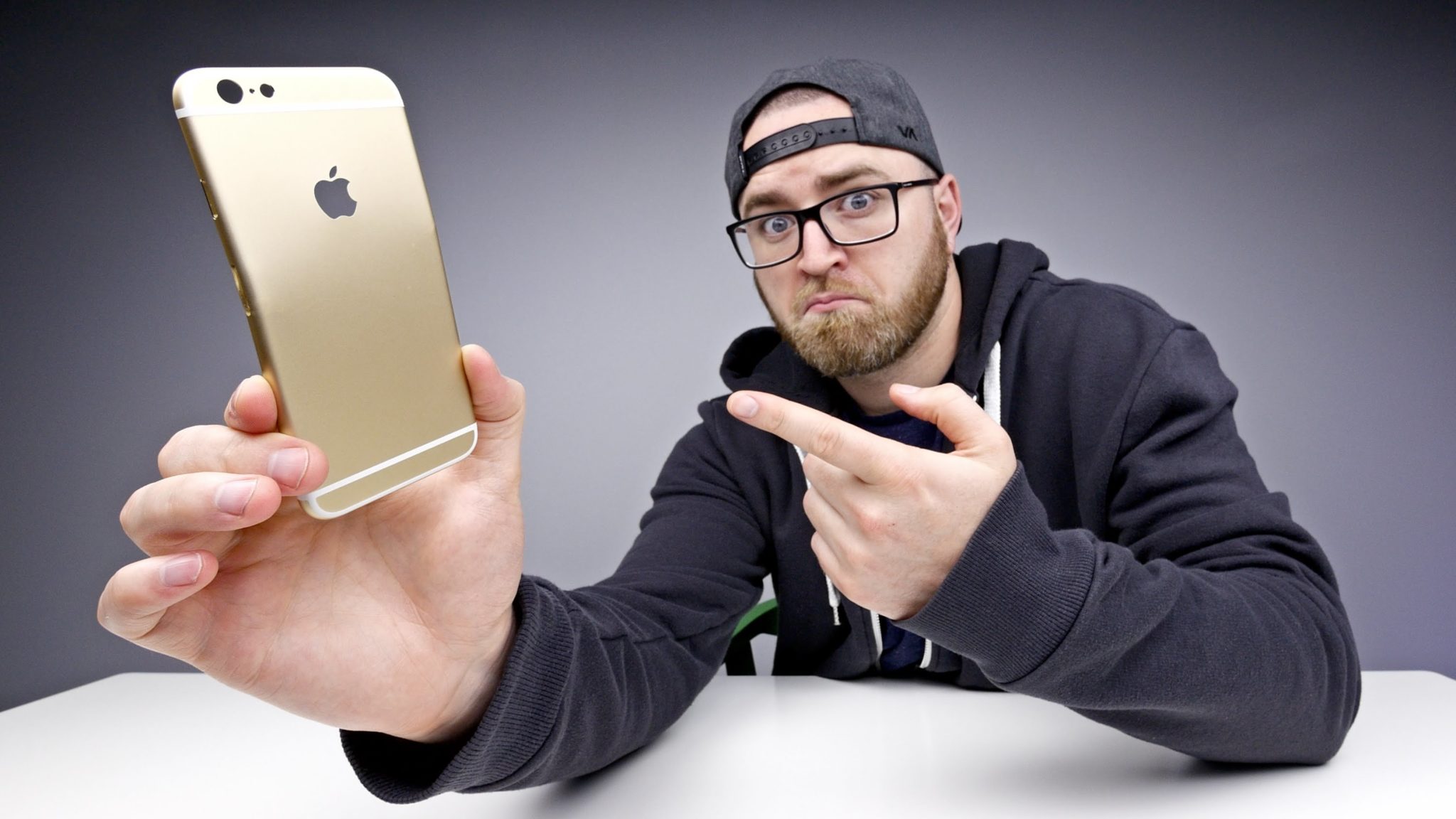 YouTube is undoubtedly the biggest online video platform in the world. Additionally, it is the most popular one as well. There are millions of videos on YouTube. The reason behind this is that YouTube is filled with a huge number of content creators, in fact everyone who wants to can be a YouTube content creator.
Although there's an endless amount of video topics, the most popular one is technology. The entire world seems to be more focused on technology these days and YouTube certainly has a hand in this. We have rounded up the most influential tech specialized YouTubers and we're going to present them right now.
Marques Brownlee
The tech reviewer has over 3,5 million YouTube subscribers therefore he is one of the biggest names in the tech world. What makes Marques Brownlee special is the fact that he works with only a limited number of brands such as Apple, Samsung and Tesla.
Unbox Therapy
This channel is being led by Lewis Hilsenteger who is a renowned tech reviewer. Unbox Therapy boasts an even higher number of subscribers than Marques Brownlee does, 4,3 million to be more exact. The best thing about this channel is the fact that Lewis Hilsenteger uploads a new video every day. Even better, he always uploads unusual or expensive tech gadgets.
DetroitBorg
While this channel might not have millions of subscribes, it's still one of the most popular tech channels. Michael Kukielka is the man behind DetroitBorg and he specials in iPhones and 4K drones. Additionally, Michael Kukielka is known for working together with LG.
Austin Evans
As with the aforementioned channels, Austin Evans is a tech reviewer but there's something special about him. Evans likes to make his videos fun and entertaining by involving his great personality in them. His YouTube channel is mostly filled with VR headset and gaming PC reviews.
Jonathan Morrison
Jonathan Morrison's channel is more focused towards making creative reviews rather than comprehensive ones. For example, one of his viral videos shows him fighting a $80 robot against another giant robot. Another interesting video of his presents him charging an iPhone with fire. We never know what to expect from him.