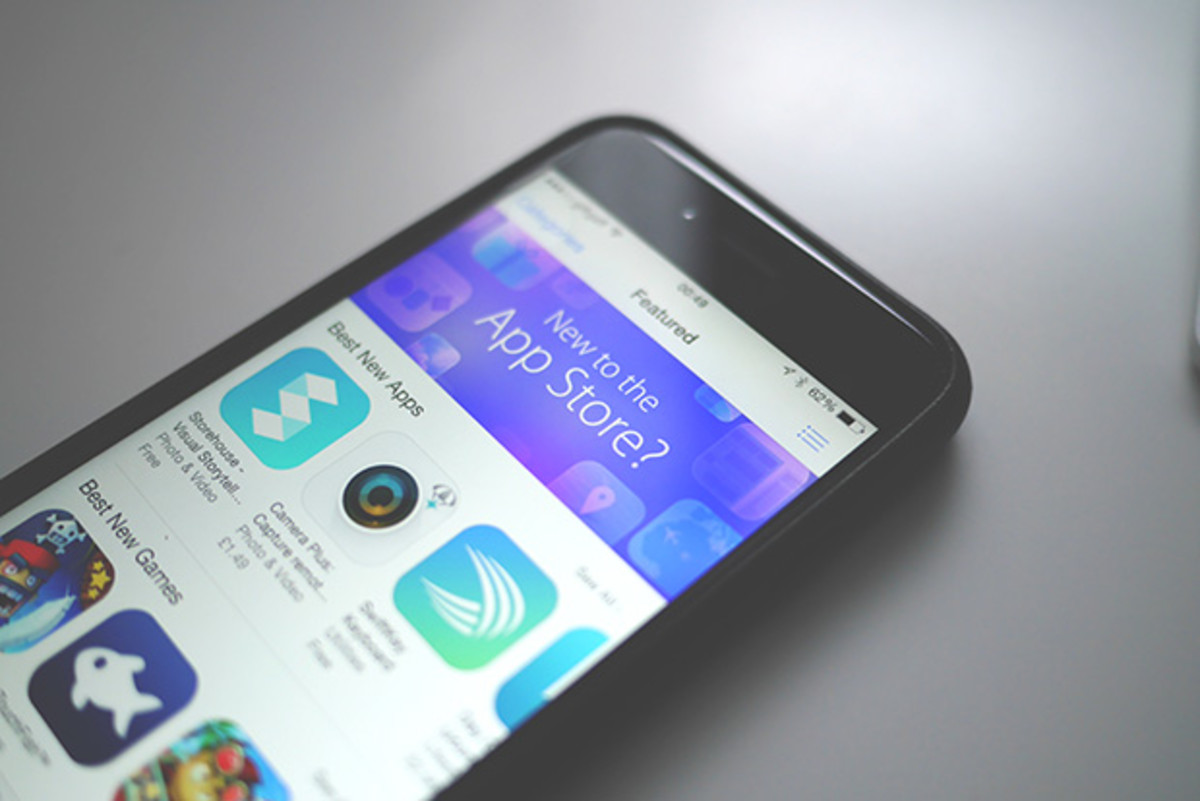 Smartphones have become so popular that everyone around us owns at least one. These devices are considered as being essential aspects of our everyday lives because of all the features they bring. However, the best thing about smartphones is that they allow users to download apps.
Google's Play Store and Apple's App Store are filled with hundreds of thousands of different apps such as games or camera filters. The majority of apps are usually free, but there are some premium ones that can only be downloaded in exchange for large sums of money.
Traditionally, apps are priced around $1 and $5, but there are some exceptions though. Some engineers and app developers consider their software to be so high-end that they've priced them at huge amounts of money. We have rounded up the most expensive Android and iOS apps and we're going to present them right now.
DDS GP
The developer behind this app has designed it with one purpose in mind, to appeal to dentists. DDS GP contains a large number of dental techniques, conditions and even medications. Therefore, we can be sure that the only ones who will purchase DDS GP are dental practitioners. In addition, another thing that steers customers away is the fact that DDS GP has been priced at $500.
Mobile Cam Viewer
This app is iPhone and iPad exclusive and it can only be found on the App Store. Straight off, Mobile Cam Viewer asks for $350 per year so that it can be used. While this might sound like a huge sum, the app offers one of the best mobile cam systems. Users will be able to watch and control up to 25 individual cameras on their devices.
Voip Calls
Ever since the Snowden leaks, the entire world has started being more cautious when it comes to smartphone privacy. This is where Voip Calls comes in. The app charges $300 and it provides customers with the safest mobile calls. In order to achieve this, Voip Calls will encrypt all mobile calls so that no one can listen on the customer's conversation. The only downside to Voip Calls is that the call receiver must have the app installed as well.