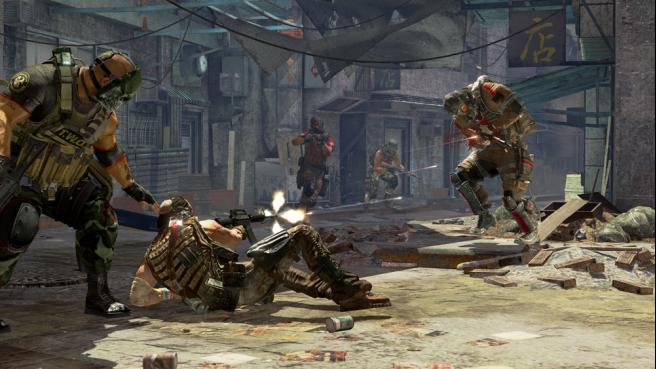 It's been a few months since we came up with our infamous top 5 and top 10 lists. And so I decided to come up with something of that sort, which I believe you might be interested to check out, this beautiful evening. Here is our list of "Top 5 Multiplayer Games for Android 2017" exclusively picked for you.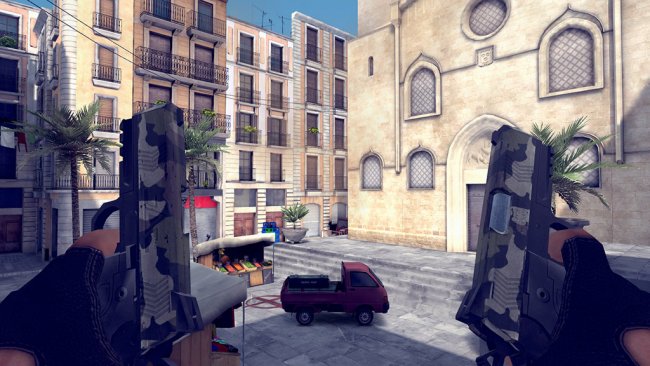 If you're too much into first-person shooters, then Critical Ops is one such game you cannot afford to miss. In the game, you'll battle terrorists in a variety of urban-oriented levels or you can play as terrorists as well. One of the best part of this game is that it has got a strong online community you can challenge.
Download Critical Ops from Google Play: Link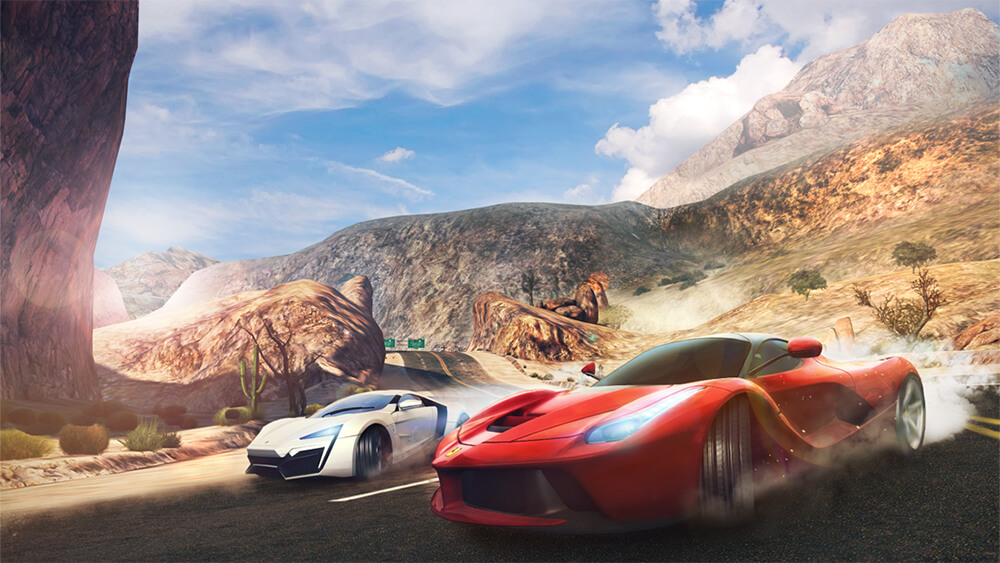 With over 200 million players onboard, Asphalt 8: Airborne is undoubtedly the best multiplayer racing game you can download from Google Play. The game is pretty big at almost 2GB, but you get to challenge the online community with a new range of cars and tracks.
Download Asphalt 8: Airborne from Google Play: Link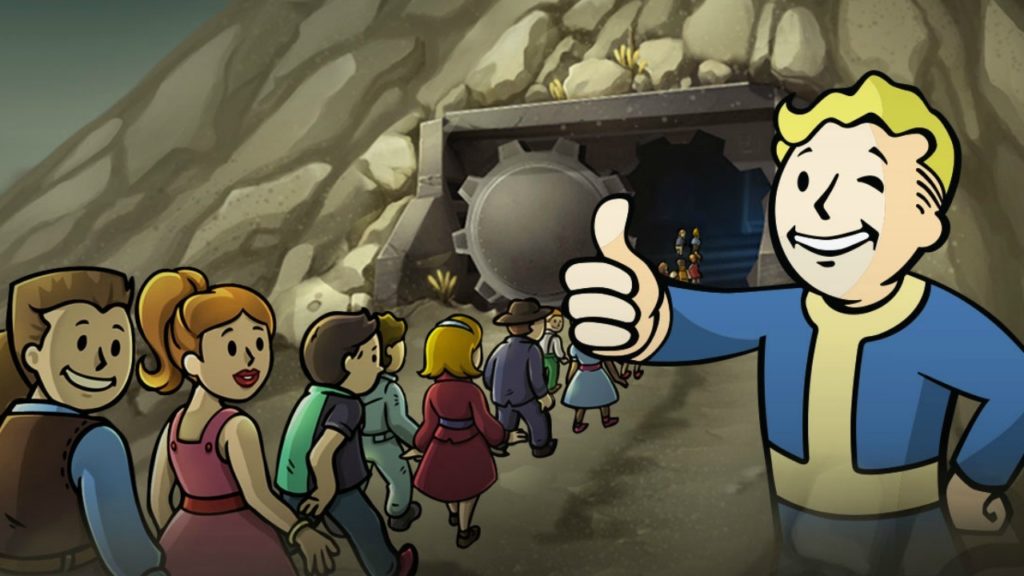 Released in 2015, this game turned out to be one of the biggest hits in the online store. In Fallout Shelter, you must build a shelter, take in Dwellers and create a thriving ecosystem. Unlike other builder simulation games, the Fallout Shelter is not just about building things, you also have to overcome obstacles such as fires, raids by Al bad guys and the like.
Download Fallout Shelter from Google Play: Link
PewDiePie's Tuber Simulator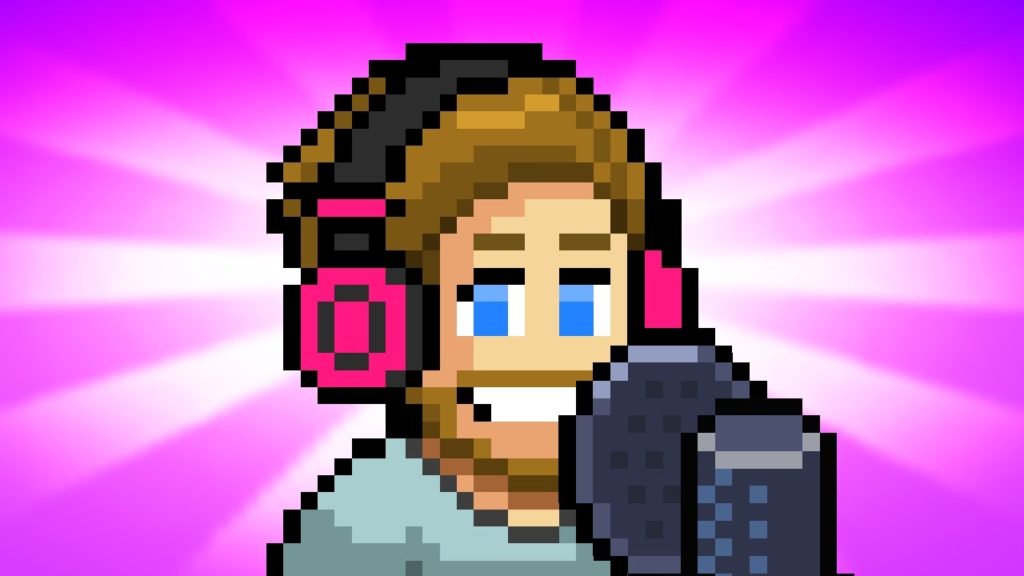 Everyone knows PewDiePie, I guess. Well, PewDiePie's Tuber Simulator is a simulation game where you can create and manage your own YouTube channel. As you play, you will be able to customize and upgrade your space, gain followers, and do more. The game features retro graphics, a fun premise, and loads of quirky humor from YouTube's favorite channel, PewDiePie.
Download PewDiePie's Tuber Simulator from Google Play: Link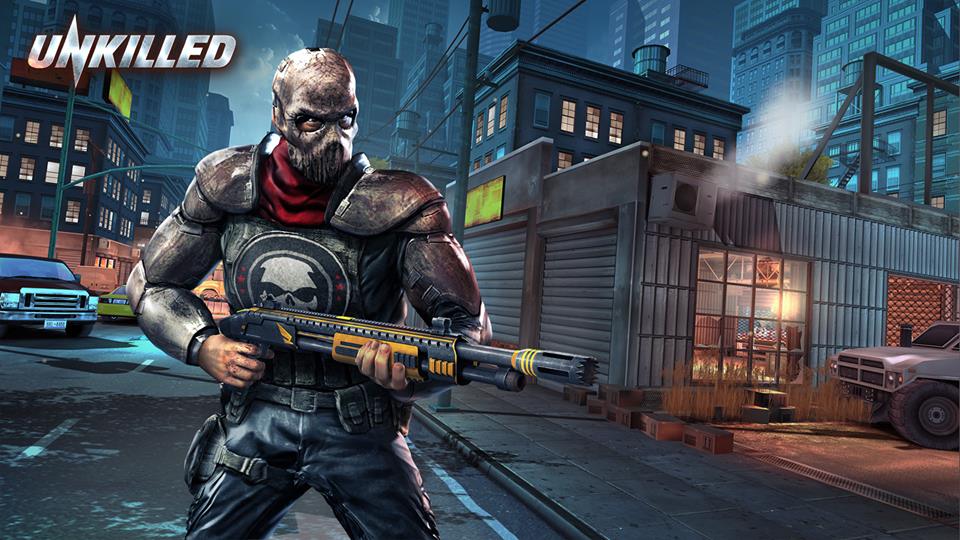 As AndroidAuthority calls it "the most under-rated game on Android", and we couldn't agree more. With over 300 missions to play around, the Unkilled is a zombie shooter where you have to dive into various scenarios and kill zombies that comes in your way. It is an online multiplayer game that comes bundled with over 50 weapons and graphic-rich environments.
Download Unkilled from Google Play: Link
Don't forget to check out our list of "Top 10 Most Expensive Apps & Games For Android".