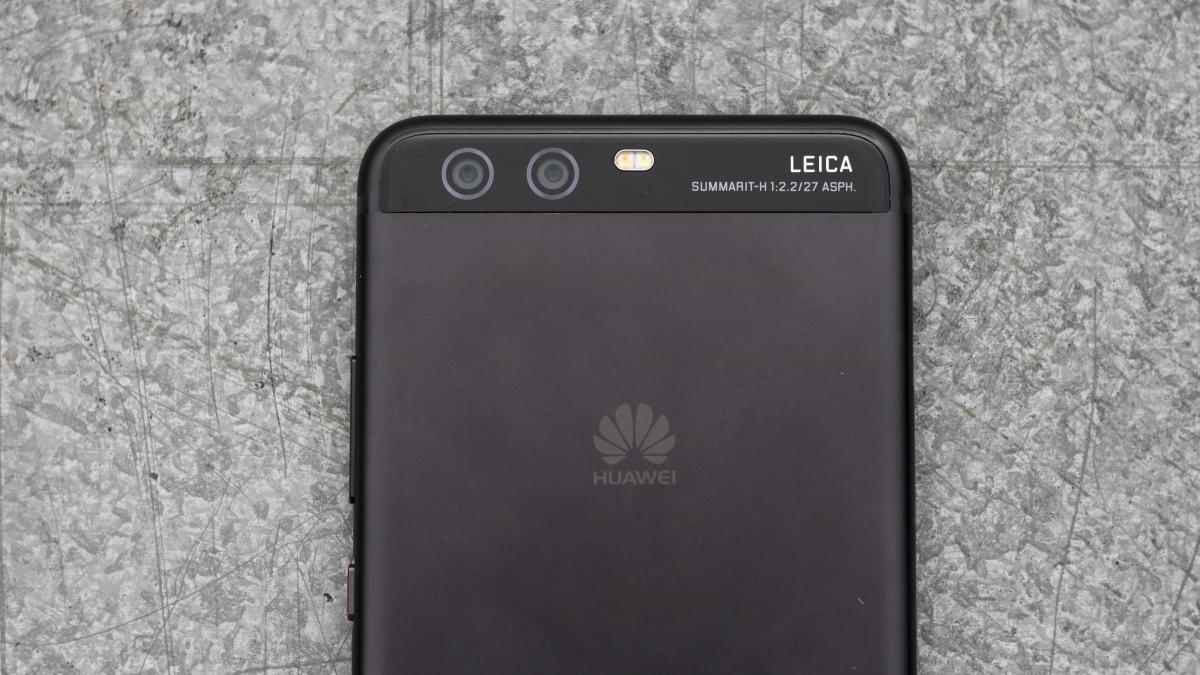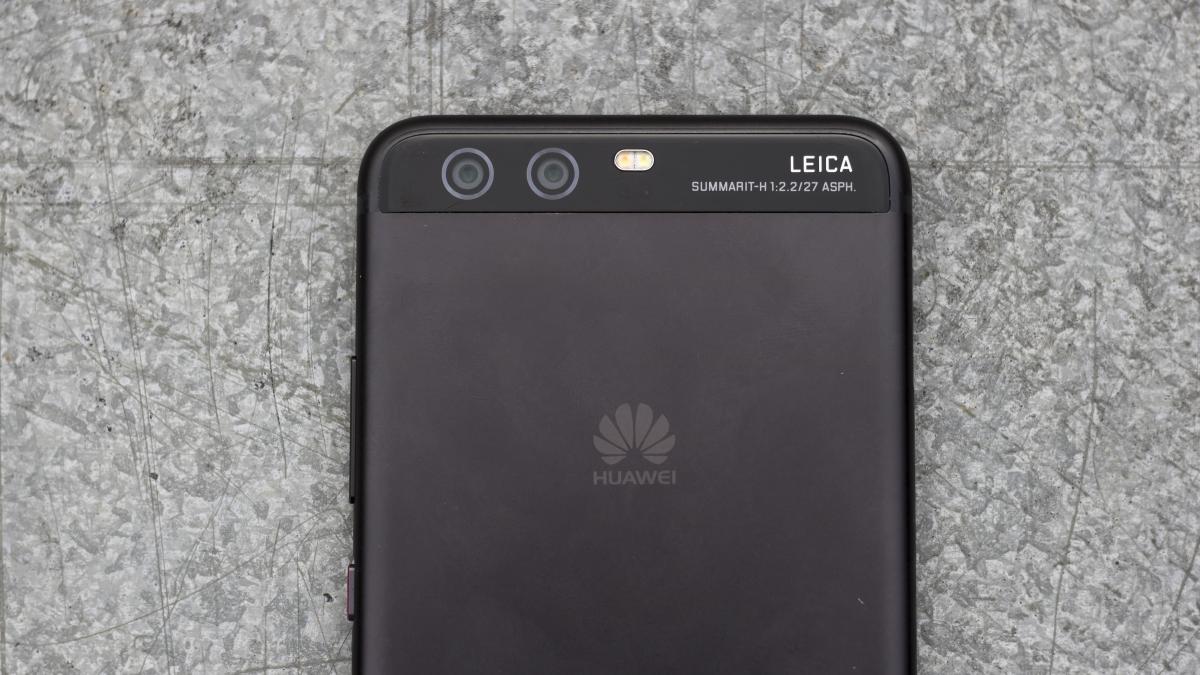 The new smartphones from Huawei are innovative on the technology market. Thanks to their hardware and software characteristics, they will be very popular as soon as they are released. Some models have been announced to be among the first to use Hisilicon Kirin 670 chipset. For devices like Honor 7X, Nova 3 or Honor Note 9, Huawei developers will focus on using Kirin processor and will present many improvements in the chip area. Some information on the new processor has leaked online, so fans of Huawei smartphones can make an idea on what to expect. However, the situation is not very clear yet, so if you want to start using one of the new phones, you should start a research on the matter.
What is the innovation within the new processor
Although nothing is certain at this moment, some information on the Kirin processor has started to come out. It seems that the prototype is the first of a series and will be followed by Kirin 970 with the architecture of an artificial intelligence. As you might already know, some special characteristics are necessary for this type of architecture, so the new smartphones are ready in terms of hardware and software also.
At the moment, Kirin 659 is the latest release in the area. It uses an octa-core Cortex-A53 architecture, but the versions that will follow it will have an increased performance thanks to the possible improvements. It will be hard to put the new versions in already launched smartphones, but developers will always find a way.
The Kirin processor is a new figure on the technology market, so it can be difficult to understand all its' specifications and characteristics until you get to use a smartphone run by it. However, if you are curious, you can find some information in online tutorials.