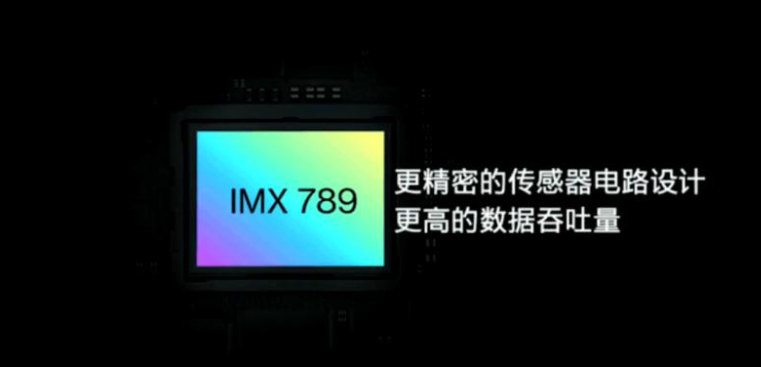 OnePlus confirmed yesterday that its new series of smartphones will be called OnePlus 9 5G and that it will use a camera equipped with technology developed in partnership with the famous camera manufacturer Hasselblad. Now we have the first information about the camera on the Pro model, which will implement some new capabilities, which we have not seen on other phones. The information was revealed using several videos featuring the new Sony IMX789 sensor, developed specifically for this device.
OnePlus 9 Pro could offer the most advanced camera on the market
The sensor developed by Sony has an unusual aspect ratio of 16:11, making it suitable for both 16: 9 and 4: 3 photos, without the need to use a smaller area in the center of the sensor for one. of the functions, thus, all pixels are available in both use cases. It is then able to capture 12-bit RAW photos.
The main innovations that OnePlus 9 Pro will introduce in terms of photo and video capture are, first of all, 4K filming at 120 frames per second and HDR processing on real-time shooting, as well as ultra-wide photos without distortion, thanks to a lens with "free form".
While filming at twice the framerate of what was currently possible will allow slow-motion shots at 4K resolution, eliminating lens distortion will bring much more natural shots, even if they are made with an ultra-wide camera. Compared to the 10-20% deformation of traditional lenses, this free-form lens has a distortion of -1, ie almost no distortion.
Also, the vertical positioning of the lenses has a practical purpose. It seems that OnePlus has chosen to insert the lenses at 90 degrees in the body of the phone and uses two prisms to redirect light to the lens, similar to a periscope telephoto system. Using both cameras simultaneously, the camera system can capture two images simultaneously and paste them into automatic software to make "extra-wide" frames at a 140-degree angle.
The front camera also receives a major upgrade, with a new autofocus system much faster (one millisecond) and the ability to focus at a much shorter distance (minimum 15 cm).