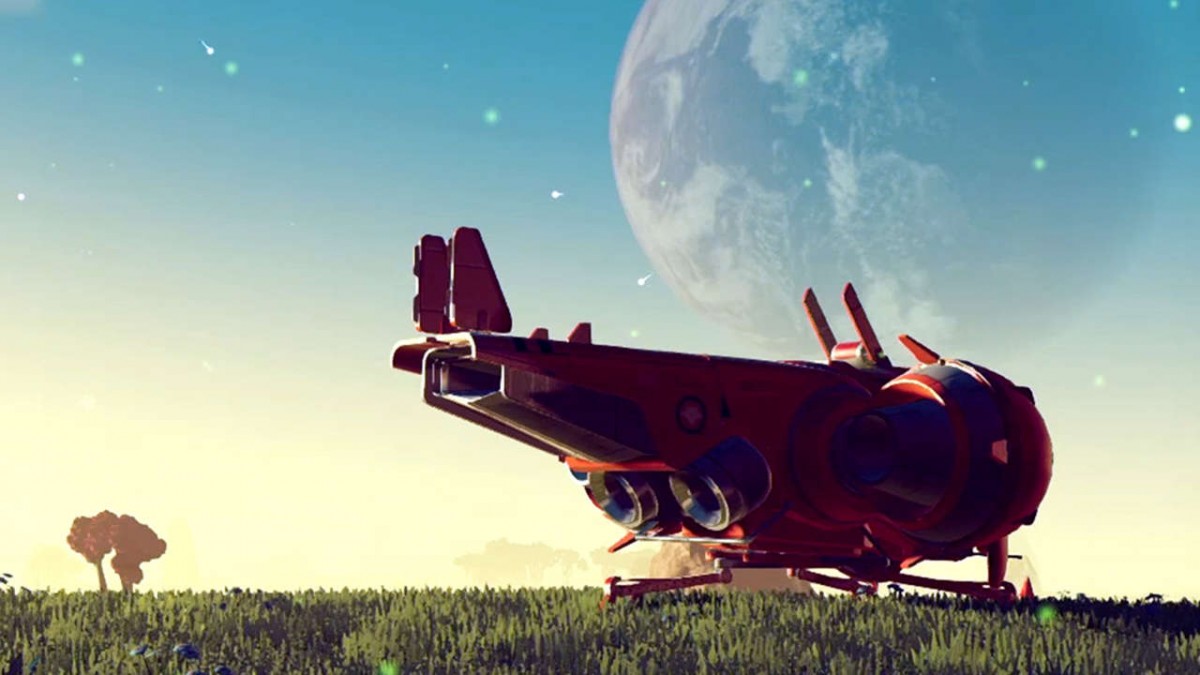 No Man's Sky managed to cause an entire fiasco when it was launched. The game promised many multiplayer features that got players enthusiastic but these features weren't included in the game. The gaming community was quick to lash back, and the game developer started rolling out updates that enhanced the game. In fact, No Man's Sky has just received Patch 1.23.
No Man's Sky Receives Patch 1.23
This is an incremental maintenance release and it doesn't include any groundbreaking features. The patch's main focus is to enhance the PS4 Pro 4K gaming experience and it does just that. PS4 Pro owners should be happy to know that the game now runs with an improved performance of 5FPS in the 4K mode. In addition, the game now allows players to lock or unlock frames. The later is not a PS4 Pro exclusive feature and it can be used on the standard edition as well.
Last year Sony launched PS4 Pro and the console's key selling point was the fact that it's able to run games in 4K resolution. Considering the fact that games look better in higher resolutions, everyone started flocking over to Sony's console. Seeing this, game developers started launching special PS4 Pro editions of their games including No Man's Sky.
Even though No Man's Sky caused quite a controversy when it was launched, we have to acknowledge the fact that it looks quite mesmerizing in PS4 Pro's 4K mode that renders at 1080p. The latest patch makes sure that No Man's Sky will no longer have FPS dips and it will stay at a sable rate of 30FPS.
Although we should mention that No Man's Sky is able to run at a stable 60 FPS rate in the 1080p mode. The game could actually run at higher FPS rates but Sony has capped its console at 60FPS for the 1080p mode and 30FPS for the 4K one.
Nonetheless, it's great seeing that the developers behind No Man's Sky are doing their best in order ensure a smooth gaming experience. Seeing at the rate that Hello Games is working, we can be sure that future updates are going to arrive and that they will include great features.