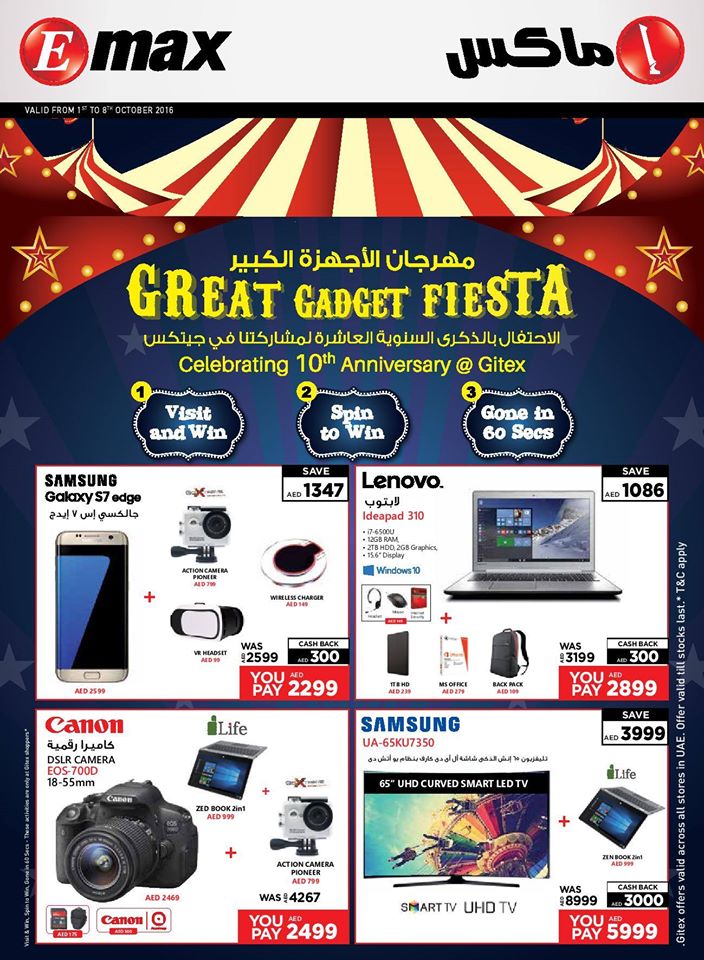 Facebook boss Mark Zuckerberg has called for greater regulation in areas where the social network is particularly vulnerable: hateful content, electoral integrity, data privacy and respect for privacy.
In an opinion piece published Saturday by the Washington Post, Zuckerberg writes that governments and regulators should play a bigger role in Internet surveillance.
"Every day, we make decisions about whether a speech is hateful, whether a message is a political advertisement. One wonders about the prevention of sophisticated cyberattacks, he explains. "These reflections are important to ensure the safety of our community. But if we start from scratch, we can not ask companies to make these decisions alone."
Greater regulation of what constitutes hate content could "define a basis" on which to determine what should be prohibited. It would also require companies to "put in place systems to minimize harmful content," he said.
He added that confidentiality rules such as the General Data Protection Regulation , which entered into force last year in the European Union, should be adopted everywhere in the world.
Mark Zuckerberg's article is published in the aftermath of the killing in Christchurch, New Zealand. Facebook had been heavily criticized for broadcasting the massacre live on the site. The company announced Thursday that it now ban hate speech by those who advocate the separation of races.
Zuckerberg and others "are beginning to realize that the Wild West days are over," said Tim Bajarin, president of consulting firm Creative Strategies. "Government entities now need to take a closer look at the Internet, especially social media sites," he added.
Facebook has gone through more than two years of turmoil for failing to protect personal information, spreading disinformation, allowing Russian agents to carry out propaganda campaigns and sparking a rising tide of hate speech and insults. Zuckerberg was questioned for two days in Congress last year.