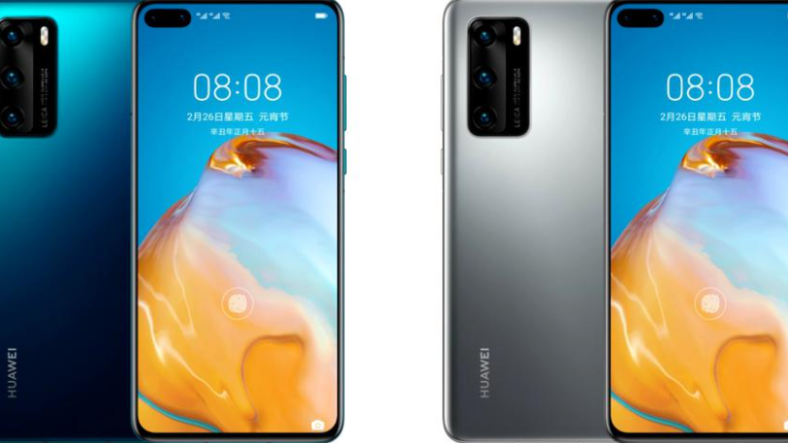 Huawei is preparing to launch its next generation of flagships, but the previous generation is not ignored either. Almost a year after its appearance, the Huawei P40 series receives a new member: for the first time, it will integrate a model with 4G instead of 5G. Huawei P40 4G is currently debuting in China, but certainly, if there is demand, it will be launched in other regions, probably at a lower price.
Huawei P40 4G is a phone almost identical to last year
Huawei P40 in the standard version was already a fairly high-performance smartphone, and the new 4G model will not detract much from its performance. The phone is largely identical: it uses a 6.1 "diagonal OLED screen and Full HD + resolution, benefits from the Kirin 990 chipset and is equipped with one of the most powerful photo sensors on the market: Sony IMX700 with 50 megapixels. It is paired with 16- and 8-megapixel cameras for ultra-wide and 3x zoom lenses.
Kirin 990 in the standard version is a processor with slightly lower performance than the Kirin 990 5G, but comparable in most situations of use. It uses a 7nm manufacturing process, compared to 7nm + EUV, but also ARM cores from the previous generation.
However, Huawei P40 4G will be delivered in only two color variants: Frost Silver and Dark Blue and will benefit from Android 10 with EMUI 10.1 pre-installed at the factory (without Google services, of course). Recent Huawei phone models also use Android 10, but benefit from the EMUI 11 interface, launched last fall along with the Mate 40 series.
However, there will be only one variant of hardware configuration: with 8 GB of RAM and 128 GB of internal storage. The price for the new model in China will be 4,000 yuan, or 510 euros. The price is significantly lower than that of a Huawei P40 model with 5G at launch last year.