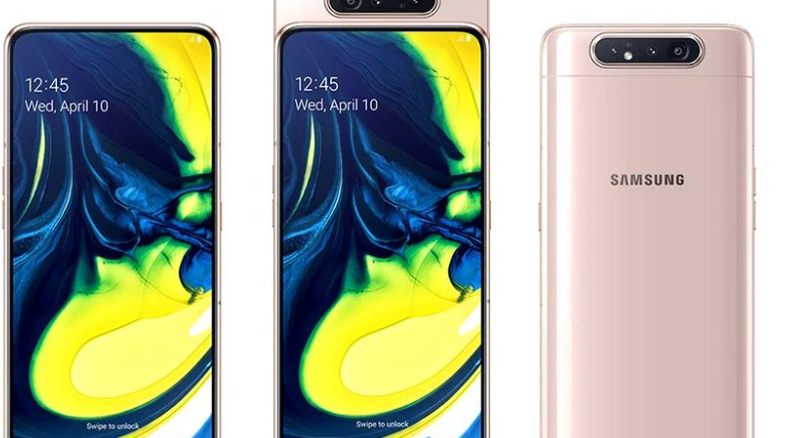 Samsung is used to creating mid-range processors specifically for its Galaxy A range devices, or using alternatives from this range from Qualcomm. However, it seems that for the next generation of phones, the company will use the older high-end offer from the Snapdragon family. The Samsung Galaxy A82 5G model, the top model of the series to be presented in the near future, will be equipped with the same processor that we found on high-end phones from 2019.
Samsung will use a Snapdragon 855+ chipset for the Galaxy A82 5G model
The listing on the GeekBench of the Galaxy A82 5G model reveals a significantly more powerful smartphone than we would have expected. We are talking about a Snapdragon 855+ chipset, the top model of 2019, which was the basis of some of the most advanced smartphones, especially the gaming ones of the time, along with 6 GB of RAM and a 5G modem. Thus, the score of 755 points in the Single-Core test and 2,630 in the Multi-Core seems to be in the graph for a model with an older processor, but still powerful. Basically, this phone will be equivalent to a high-end 2 years ago, but it will have a major advantage.
Galaxy A82 5G will come with Android 11 pre-installed, something not many phones receive yet. In fact, it will be updated for the next few years for new software versions, but it will also receive four years of security updates, according to Samsung's recent statements.
Samsung has probably chosen to use older processors but still quite capable of providing a quality user experience to lower production costs, but also because processor factories are currently at the limit. Thus, some older stocks of processors from Qualcomm, or the production of chips on 7nm, which cost less than those on 5nm would lead to lower prices for these models.
It remains to be seen whether Samsung will apply this strategy to lower models in the Galaxy A range, or whether they will use newer but less capable processors.