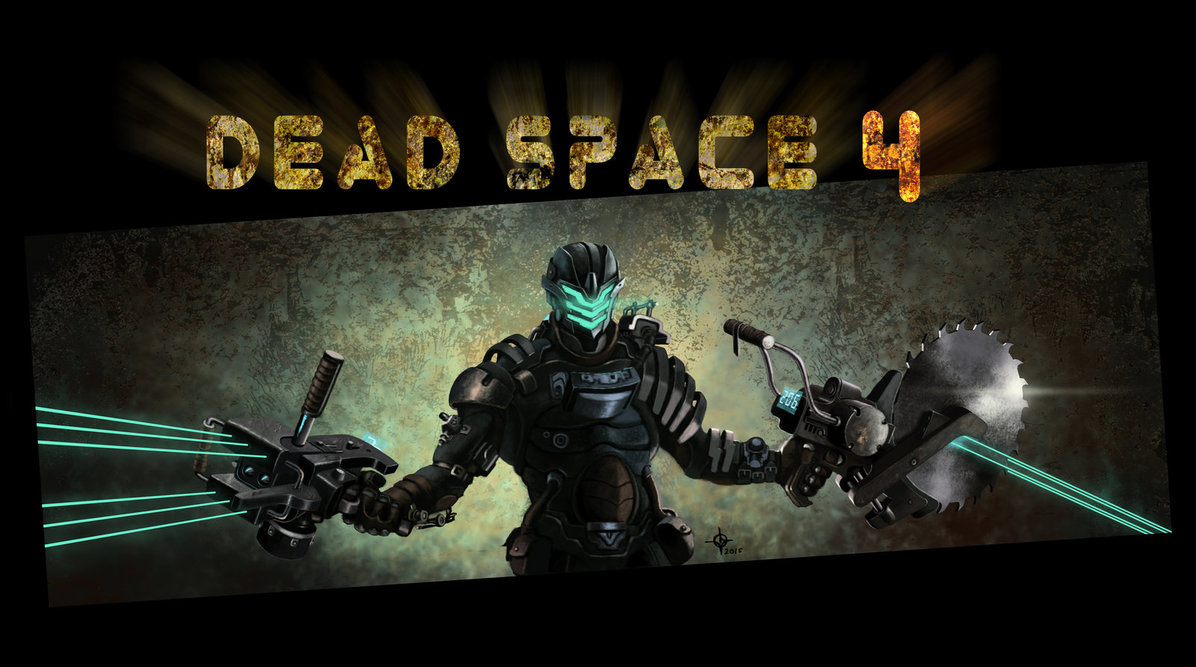 EA is the biggest game developer in the world and it holds huge sport titles under its belt such as FIFA and Madden NFL. What many might not is that EA's reach extends to horror-action games as well. The best example is certainly the Dead Space franchise. There already are three installments in this franchise and as a result of that Dead Space has gathered quite a large fan base. With that being said, it's easy to see why EA is expected to come out with a brand new Dead Space 4.
The Dead Space Franchise
As previously mentioned, there are three installments in the franchise. The first Dead Space game is known as being one of the best action-horror games ever made. The second game has also brought huge amounts of profits for EA but sadly, the third one didn't benefit from the same success. This is why EA was forced to leave the Dead Space franchise behind and focus on other projects.
Dead Space 4
Almost four years have passed since the Dead Space 3 flop and the franchise's name has been cleared. If we take a closer look on popular gaming forums, we will be able to see that everyone is highly enthusiastic when the subject of Dead Space 4 comes around. Rumor has it that EA is actually interested in refreshing the franchise with a new installment but EA didn't have the means to achieve this.
Even though EA is the company directly managing the game, Visceral Games is the subsidiary company that developed all the already existing Dead Space games. The problem EA was faced with is that Visceral Games was focused on Battlefield Hardline and it couldn't work on Dead Space 4 at the same time. Now that Visceral Games has finished developing Battlefield Hardline maybe it will decide to switch its focus onto a new Dead Space game.
On the downside, EA has chosen not to disclose any information regarding the Dead Space franchise. This is why we can't be sure if Dead Space 4 will be coming any time soon. Although it's hard to believe that Dead Space 3 was such a big failure that EA doesn't want to bring back this franchise.