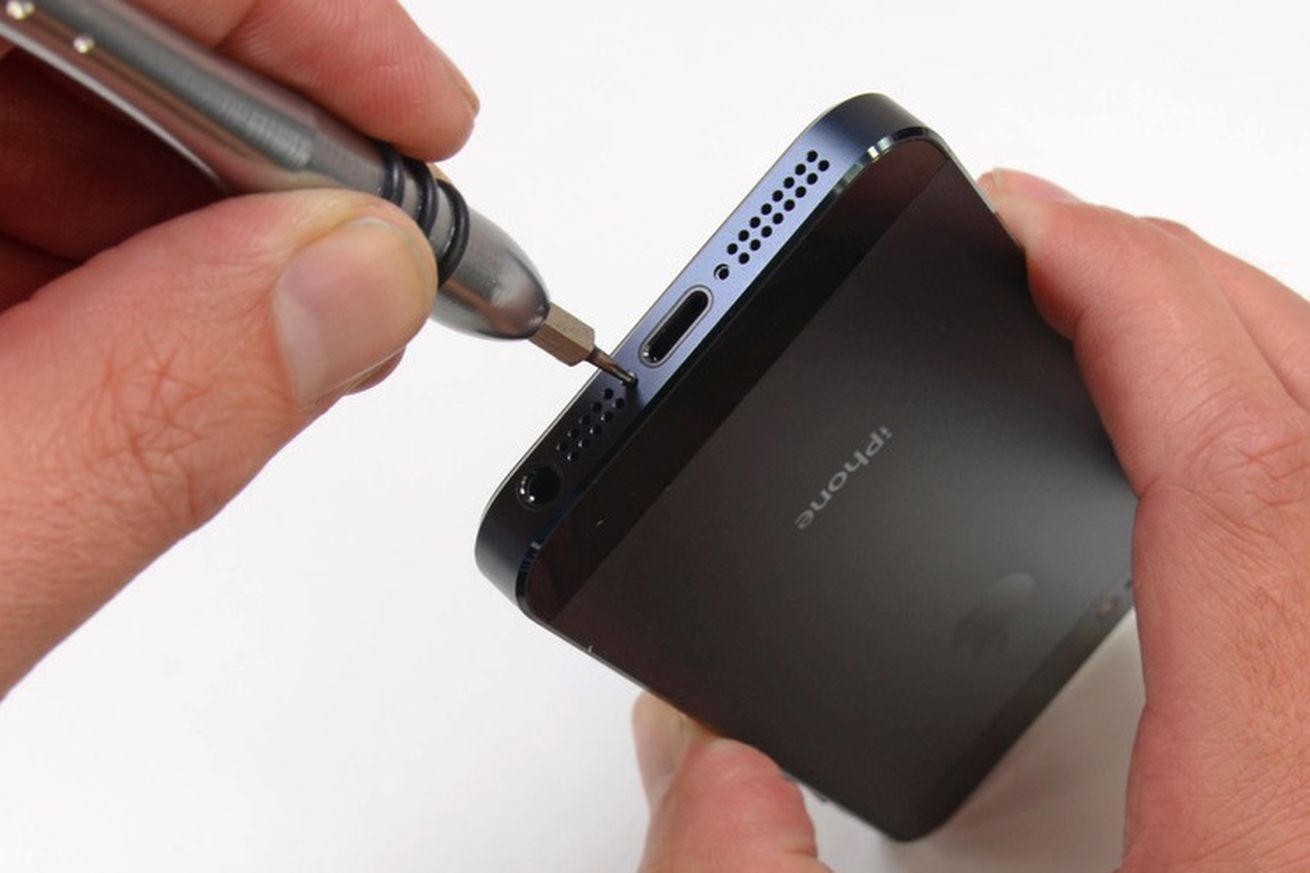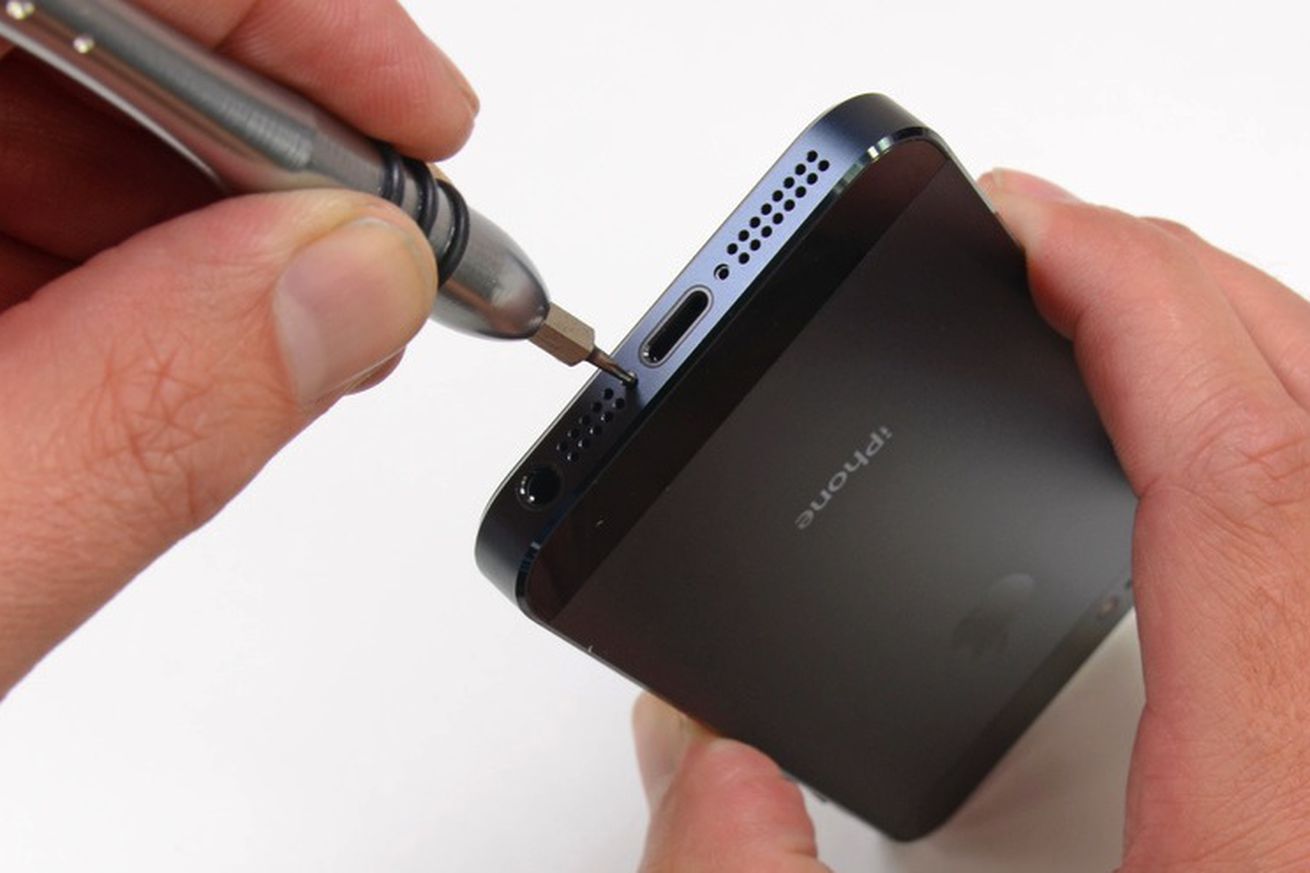 California introduces a fresh "Right to Repair bill", fact meaning that smartphone producers shall make information about repairs, parts used for substitution procedures and diagnostic instruments available for holders of the products as well as for repair shops working independently.
Complying with the others
There are 17 states already working under the 'Right to Repair bill' action, states including Washington, New York, North Carolina and New Jersey. California now adds to them and becomes the 18th state to provide this service, almost a year later after the other states made this decision. The right to repair is obviously strongly supported by independent repair and outlet shops.
Official Announcements
We have official statements supporting the beginning of 'Right to Repair' feature.
Susan Talamantes Eggman from California State Assembly announced California's breakthrough and adopting of the fresh California Right to Repair act. She states that the bill will empower users to access their rightful choice of picking the repair shop they want. Although, she says, it was conceived as a right a generation ago, it was quickly shadowed by current policies and it has become increasingly rare nowadays.
The seconds supporting opinion comes from Executive Director of Californians Against Waste, Mark Murray, saying that manufacturers are currently making a profit from the consumers and the new bill is essential in order to keep the business of repair shops working on their own, an act that will lead to decreased prices and improved quality service.
Although being able to provide your own parts for repairs represents a turning point in what deciding on a gadget means, the bill already faces critics.
Raising controversy
The bill is increasing in force but faces critics from Apple, company that disapproved with the change since the implementation if it last year. It suggests that the marketplace will be a delight to back-stabbers and bad actors, while the bill maliciously supports the compromise brought to device security and safety.
We have to wait and see the outcomes of this decision, but for now we assist split opinions from both retail shops and company manufacturers, while the bill continues to build up popularity.