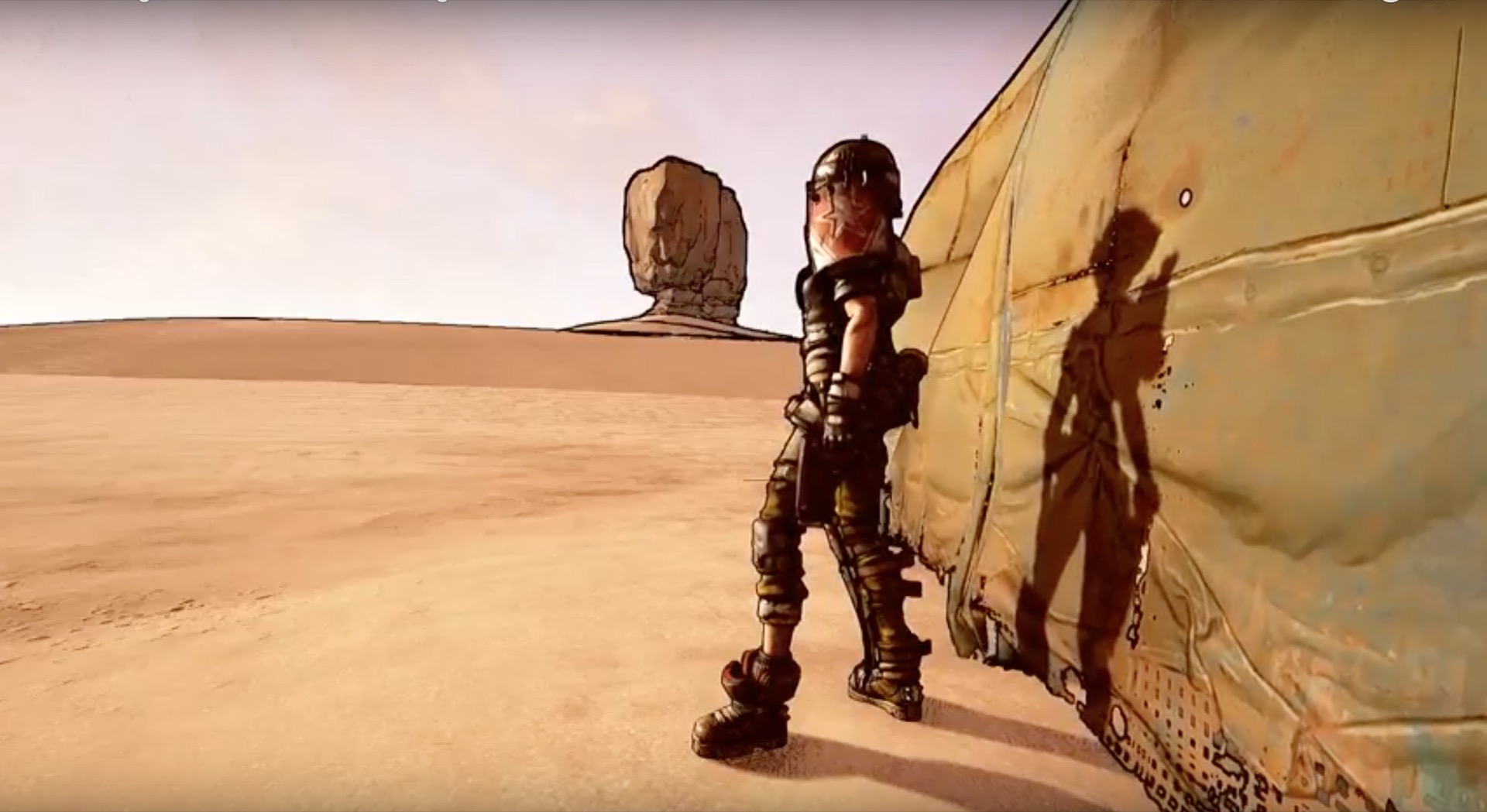 We have great news for the whole gaming community, Borderlands 3 is coming! Its official, during the Game Developers Conference Borderlands the senior game developer at Gearbox Software has confirmed that a new Borderlands game is being developed right now. Even better, the game developer has even presented a tech demo.
Borderlands 3
Upon closer inspection of the tech demo, we are able to see the techniques which are being used to design the highly anticipated game. Sadly, this was a tech demo and not a full-on gameplay trailer. Nonetheless, we were finally able to get a closer look at what style Borderlands 3 is going to feature in terms of design. Worth mentioning is that the same building techniques have been used when the previous Borderlands installments.
Randy Pitchfork has also announced that his main goal is to make the Borderlands universe look more futuristic. This shouldn't come as a surprise to anyone since all previous game installments are renowned throughout the world for being truly special when it comes to design art. In Pitchfork's own words "We want to evolve this look for the future, to make it more natural and basically next-gen".
Everybody knows that both Sony and Microsoft are preparing to launch their next-gen gaming systems in the upcoming future. This means that we might have to wait a while before we can finally get our hands on Borderlands 3. Although, this means that the game will have new features and game physics. For example, Randy Pitchfork has also announced that Gearbox is going to use different development tools which help them implement new mechanics in the game.
Additionally, the most intriguing statement made by the game producer was that the new game will include new planets, the sun and the moon. Therefore players will find themselves in a new setting. The Pandora galaxy has been fun and all, but a change is always welcomed. Regarding the game's launch date, Randy Pitchfork went to say that it will arrive sooner than expected. It all depends on how fast the developer team is able to create the game and implement  all the new planets.