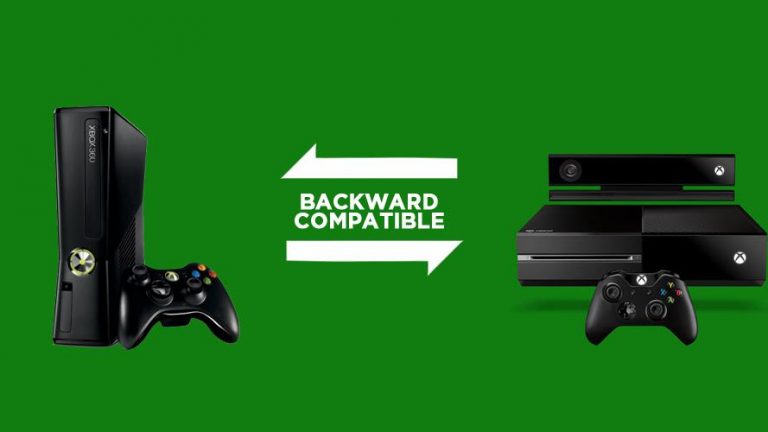 Xbox and PlayStation users are always looking for new features and characteristics that can make their gaming adventure even more fascinating and interactive. Every day, developers work hard to reinvent their game consoles and this makes them obtain outstanding results. However, with technology developing so fast, it can be hard to please some users, therefore companies have to bring something new on the market very fast. One release is immediately followed by another one, so gamers have every reason to be happy. Nowadays, backward compatibility is an important feature brought by PS4 to its' users.
Let's find out more about backward compatibility
The new characteristic, backward compatibility, has been introduced by Xbox One. Seeing its' relevance and useful character, PS4 users have requested it also and Sony Interactive Entertainment seems to have listened to their request. According to some sources, at the moment, the developer is testing the backward compatibility for PS4 gaming systems.
It is hard to say if the new characters will appear in the PlayStation 4 or if systems like PS5 will be able to run games for PS4, PS3 and PS2 with support from the backward compatibility. Some voices say that actually, this could mean the end of PS4's cycle, as Sony is preparing to launch the new PS5. Other speculations claim that the backward compatibility could be compatible only with PlayStation 3 games, because only this systems uses s cell processor.
The big PlayStation 5 launch is scheduled to happen in 2020. Until then, all we have is pure speculation. Some experts say that the next console could cloud-based, like the next generation Xbox. An important element is brought by the presence of PSVR, since both hardware elements cannot be used without each other.
Until the new PlayStation 5 will appear, PlayStation 4 can give you a hand for getting used to the new feature, backward compatibility. If want to learn more, you can look for information online and see if it can work for you.