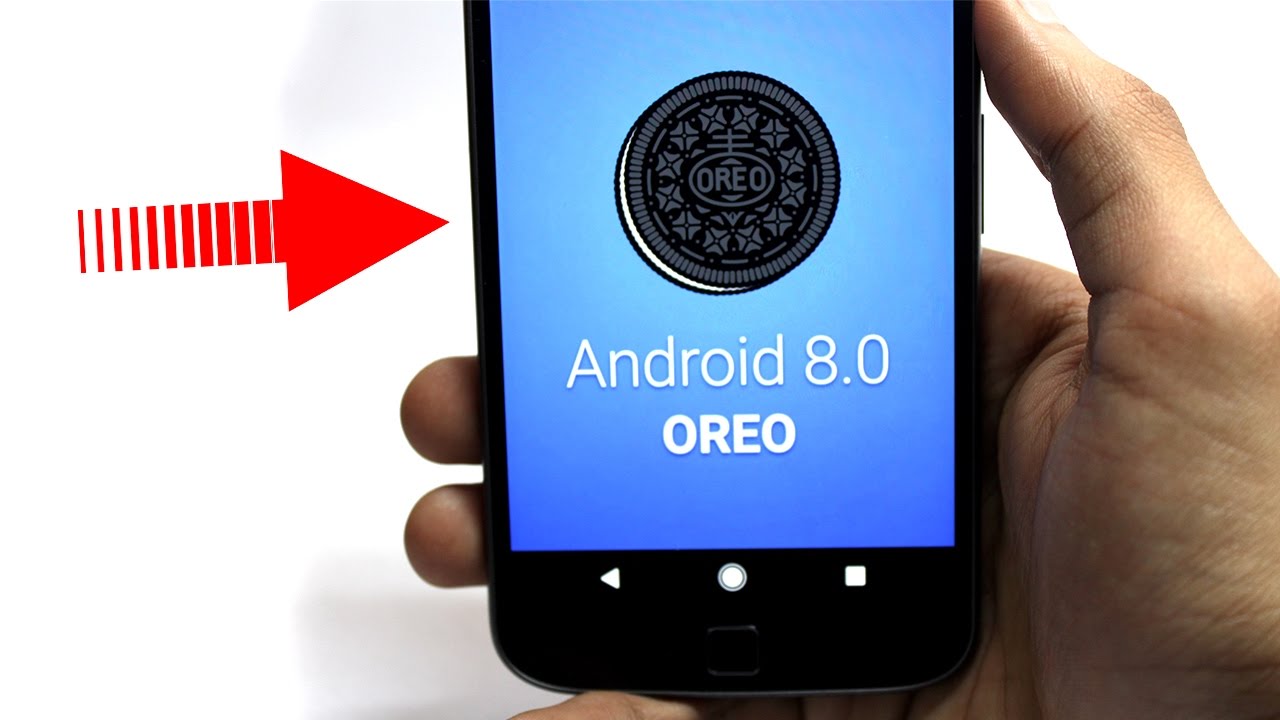 Every since the news of Google's upcoming Android 8.0 Oreo operating system have surfaced, everyone has been speculating about what features it's going to bring. Google is known for always packing its Android operating system updates with innovative and useful features. This is why the entire tech community is expecting Android Oreo to completely reinvent the way Google's operating system works.
Android 8.0 Oreo Expected Features
Google has yet to confirm that Oreo is going to be Android 8.0's nickname but the company's own Senior Vice President has teased this name on social media. Therefore we can be sure that this name is going to stick. Additionally, this isn't the first time that Google has teamed up with a desert company. The Android parent named one of its previous operating systems KitKat which interestingly is also owned by Nestle, the company that owns Oreo.
Nonetheless, let's take a look at what everyone is expecting Android 8.0 Oreo to bring. Rumor has it that Google wants to introduce the Copy Less feature in Android Oreo. What this feature basically does is that it allows Android smartphone owners to automatically copy important paragraphs from text of blocks. Also, there are some speculations which point out that Copy Less will just actually auto complete messages.
The Android parent surprised the entire Nexus community when it decided to include fingerprint gestures support for the older Nexus 5X and Nexus 6P smartphones in the Android 7.1.2 Nougat developer preview update. It seems like Google had a good reason to do this because Android Oreo is expected to bring more finger gestures support. For example, Android smartphone owners will be able to open up their contacts list by simply making a "C" gesture on their fingerprint sensor.
Last but not least, speculations are pointing towards the fact that Google wants to embed Maps inside apps. This means that Android smartphone owners are going to be able to physically type an address in a text-message and Google Maps will automatically provide the receiver with directions to the designed destination. Right now, Android 7.0 Nougat doesn't allow for this and owners have to copy paste a link from Google Maps.