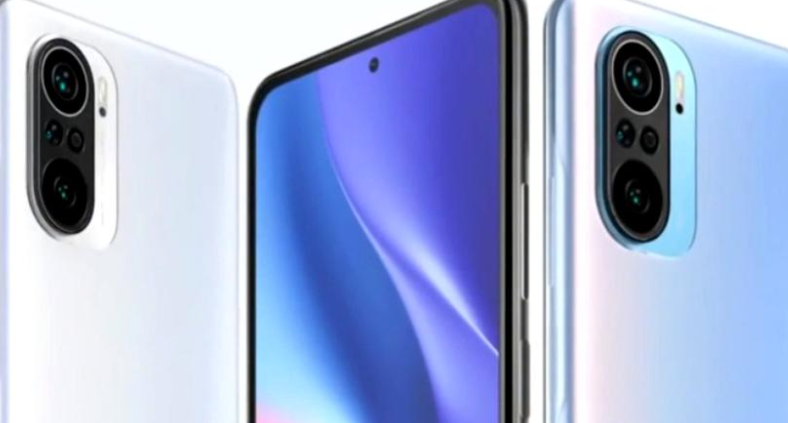 Xiaomi has officially announced the Redmi K40 and K40 Pro and K40 Pro +, the new flagships of this brand. At the moment, they will be available in China, but traditionally these models reach other regions. Sometimes Redmi K phones are integrated into Xiaomi series, other times they keep their Redmi branding, and in some situations they are included in the POCO range. Right now, these are the cheapest phones equipped with top processors like Snapdragon 870 and Snapdragon 888.
Redmi K40 Pro + is the cheapest model with Snapdragon 888 so far
The most interesting model is, of course, the Redmi K40 Pro +. This is a real flagship, equipped with Snapdragon 888 and integrates 12 GB LPDDR5 RAM, 256 GB internal storage and comes equipped with three cameras. The main one is based on the ISCOCELL HM2 sensor, the new 108-megapixel sensor model from Samsung, while the rest are more modest cameras: 8-megapixel ultra-wide and 5-megapixel macro. The front camera, integrated at the top of the screen and offers a 20 megapixel sensor.
And speaking of the screen, we are dealing with a Samsung AMOLED panel with a diagonal of 6.67 ", Full HD + resolution and 120 Hz refresh rate. It is available on all three device models in the Redmi K40 range. Other common components between the phones are the 4,250 mAh batteries, fast charging at 33W, 5G sub-6GHz antennas, Wi-Fi 6, infrared sensor and stereo speakers with Dolby Atmos.
The only real difference between the K40 Pro + and the K40 Pro is the 64-megapixel sensor for the main camera, which switches from Samsung to a Sony IMX686 sensor. RAM decreases from 12 to 8 GB, but there is little chance that this limitation will impact the user experience.0
The base model uses Snapdragon 870
Interestingly, the standard model, the Redmi K40, comes with a Snapdragon 870 processor, but still benefits from 12 GB of RAM and 256 GB of storage. And the camera is affected in the case of this model, using for the "wide" focal length a Sony IMX582 sensor, of "only" 48 megapixels.