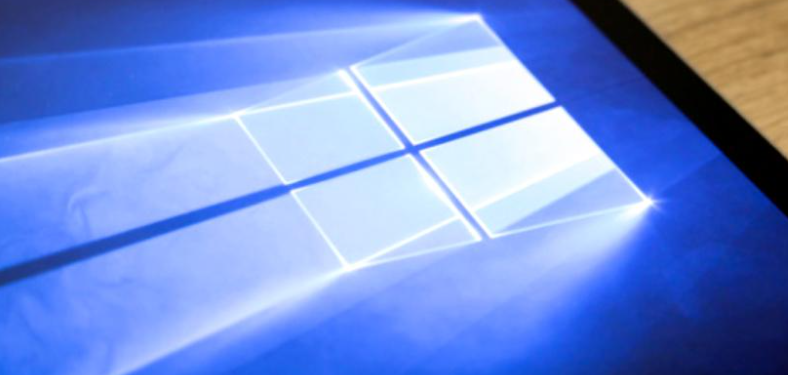 Although posing in a modern operating system, Windows 10 comes bundled with a considerable baggage of features inherited from Windows 8, 7 and even XP. Aero Shake is for Windows 7.
Aero Shake involves shaking the Windows window using the mouse cursor, minimizing the other windows in the background. The operation is not very useful, since there is also the Maximize button, which you can use to extend the current application to the entire screen, without "disturbing" the arrangement of windows left in the background.
Aero Shake debuted under Windows 7, being one of those features that most users know absolutely nothing about, discovering it completely accidentally when they make a more insecure move when moving a window on the desktop. You can undo the accidentally applied command by clicking and twisting the window again, if you know how.
Although it probably has its uses, the "secret" command never entered the usual pattern of Windows users.
According to rumors, Windows 10 will soon have a setting to disable Aero Shake. That, although most Windows fans probably would like to forget this feature too easy to activate and with not very useful results. What is certain is that this is not the only vestige left from the old versions of Windows, Microsoft making considerable efforts to remove the Control Panel, the command center introduced with Windows XP.