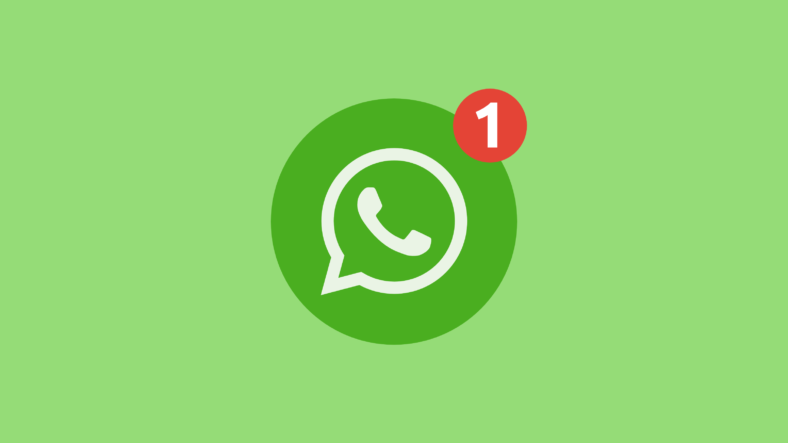 WhatsApp is amazing. It is among the top three most popular instant messaging services. Facebook owns it, so we know that the developer team behind it takes good care that things go well.
There was a point when WhatsApp required payment to be used. The sum they asked for was insignificant compared to the plethora of advantages the app features. The app is now free to use for everybody. However, its sibling, WhatsApp Business, requires payment to be used. It is made for advanced users, with productivity in mind. It offers multiple enhancements on top of the regular app that boost communication inside businesses. The concept is simple – Everybody uses Whatsapp. You need a tool to communicate with your employees. They are already used to Whatsapp. Why switch to a more complicated alternative?
The app has just reached version 2.21.4.12. With each new version, the app gets better, either in terms of reliability, safety, or features, as some add new options.
Here is an extract from a patch note:
"* Create, share, and print QR codes to enable customers to launch a conversation with you. Go to Business tools > Short link > View QR Code to access your QR code.
Share your catalog and item links on any digital platform to enable customers to discover your products and services. Go to Business tools > Catalog to learn more."
We suggest that you update WhatsApp Business as soon as you can to ensure that you have access to the latest features and optimizations, including safety features.
Stay tuned to learn more about future WhatsApp Business updates as soon as they are launched!
Robert is the Founder and current Chief Editor of Droidhere blog. He started the blog as a passion, and now it's empowering thousands of daily visitors. A Gadget Lover, loves to modify devices and play around them.