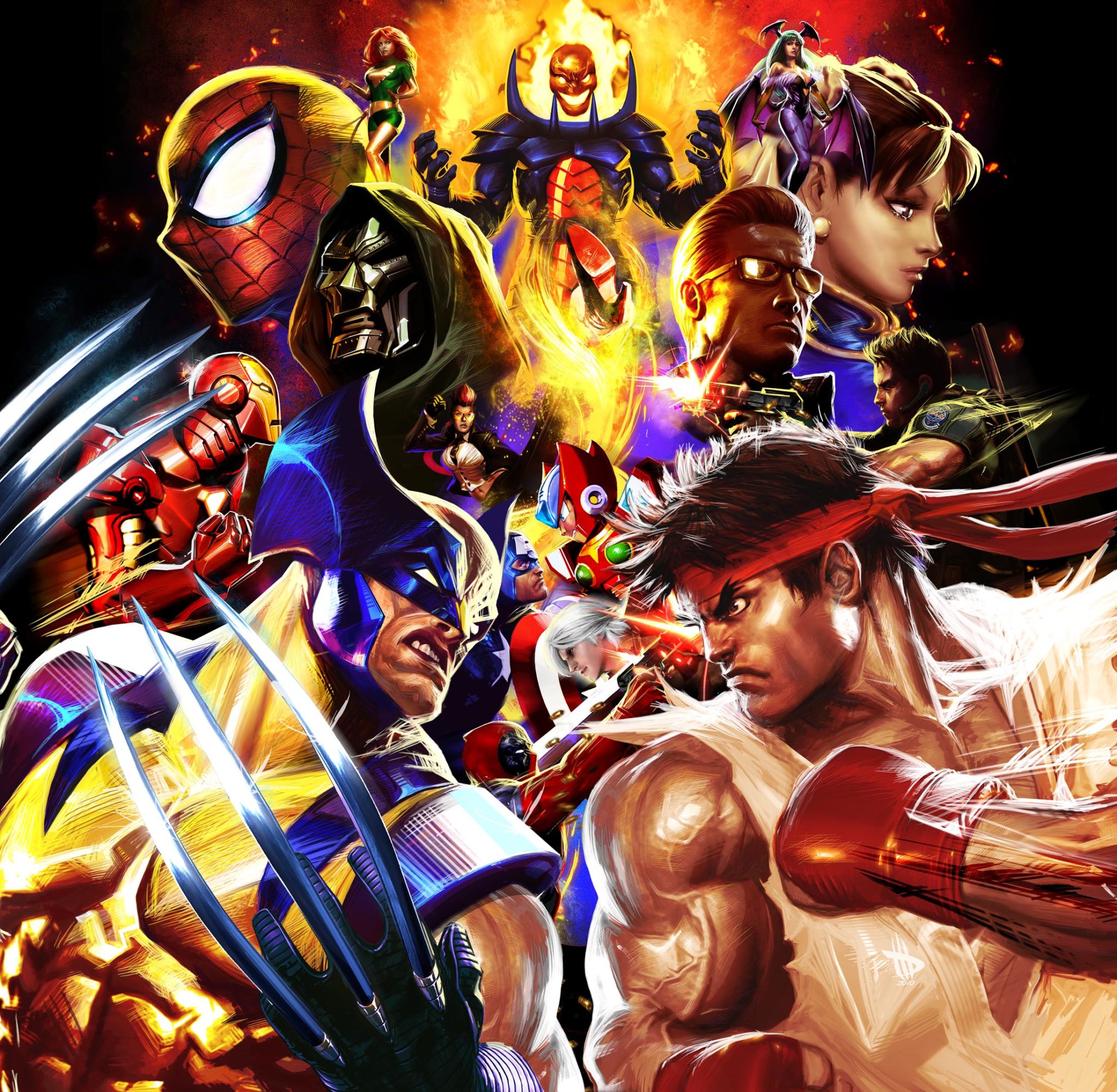 The name Capcom is recognized in the gaming community as being the best fighting game developer in the world. There is a good reason behind this statement. This game developer is responsible for creating Ultimate Marvel vs. Capcom which is the most popular fighting game ever made. Back in December 2016 ,Capcom launched the game for PS4 and now the game developer announced that a PC and Xbox One edition is coming.
Even though Capcom announced that PC and Xbox One players will be able to get their hands on the game, it didn't announce what are the recommended system requirements for PC. Luckily for us, this information has been unveiled on the game's official steam page. Taking in consideration the fact that the game has been initially created for PS3 and Xbox 36, we can understand why the system requirements are quite low. This is good news because not everyone is able to afford a high end PC.
Recommended System Requirements
CPU: Intel Core 2 Quad 2.7 GHz or higher;
RAM: 4GB;
GPU: NVIDIA GeForce GTX 560 or higher;
Storage: 16GB;
OS: Windows 7 SP1 or Windows 8.1;
The fact that Ultimate Marvel vs. Capcom 3 doesn't require high end hardware performance is quite amazing. We are saying this because Capcom really prides itself with the fact that the game runs in full-HD 1080p at 60FPS. Worth mentioning is that PC players are advised to own a console controller and not play with their keyboards. Mastering all the fighting combos is significantly easier on the controller. While the PC and Xbox One editions of Ultimate Marvel vs. Capcom 3 aren't out yet, Capcom has announced that they will be released in March 2017. It looks like March is going to be a good month in terms of game releases.
Nonetheless, we can expect that Ultimate Marvel vs. Capcom 3 will still use the same Capcom villains. Additionally, the upcoming game will surely feature the game-changing "Heroes and Heralds" mode. This feature is quite fun because it allows players to create and modify a team of heroes. Using this team, players can go compete online against other players and see how well they face against tough competition.