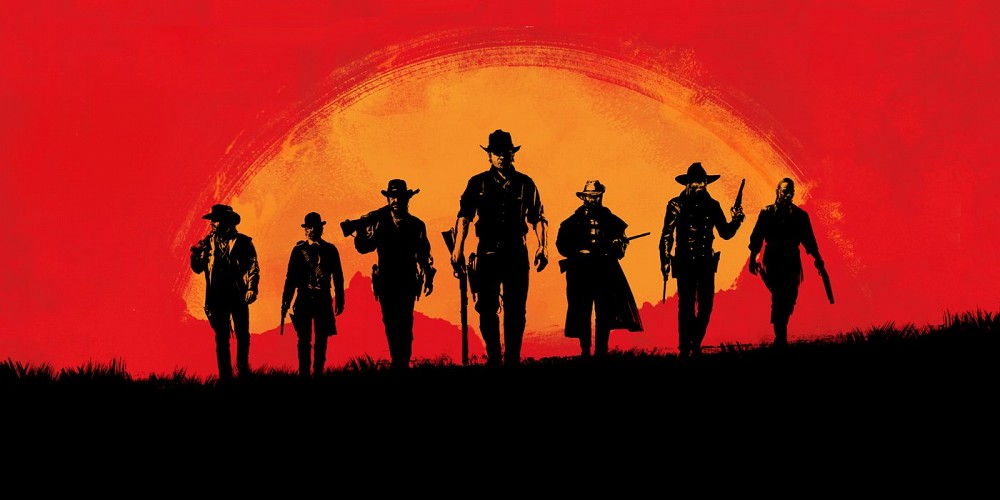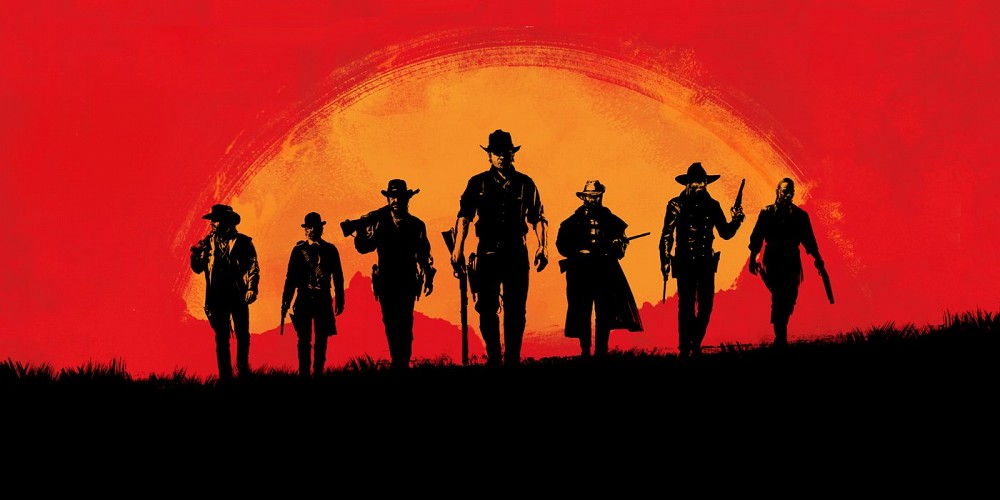 Rockstar Games is mainly known for being the creator of the Grand Theft Auto franchise, but there's more to Rockstar Games than that. This is the same company's that's behind the upcoming Red Dead Redemption 2. In fact, one of the reasons why GTA 6's production is being delayed is because Rockstar Games is focusing Red Dead Redemption 2 instead. This is the most anticipated game of 2017 and today we're going to go everything we know about it.
Red Dead Redemption 2: Release Date and Availability
The game has been official confirmed back on 18th October, 2016. Ever since then, the whole gaming community went crazy about it. The first game in the franchise was a major success, having over 13 million active players. Fortunately, Rockstar Games announced the game's launch date and that is Fall 2017.
Regarding availability, sadly the game will only support Xbox One and PS4 platforms. PC players are being left out once again. What's interesting is that the first game was also a console exclusive but the company promised to release a special PC edition which never came out. Everyone was speculating that Rockstar Games will make up for that false promise with Red Dead Redemption 2. Worth mentioning is that there exists an online campaign where PC owners can sign up in order to persuade Rockstar Games to make the game available for PC as well. There are already over 50 thousand signatures, so there might be a chance.
Red Dead Redemption 2: Story
Rockstar Games is keeping its mouth shut and not releasing any important details about the game's story line. The previous installment was focused on John Marston, but the next one seems to be taking a different route. According to rumors, RDR 2 will not have only one character but three. Also, John Marston isn't going to be one of them. The same story style has been used on GTA 5. This is actually great news because GTA 5's strongest point was that it allowed players to choose from three different characters, thus making the game's world way more immersive.