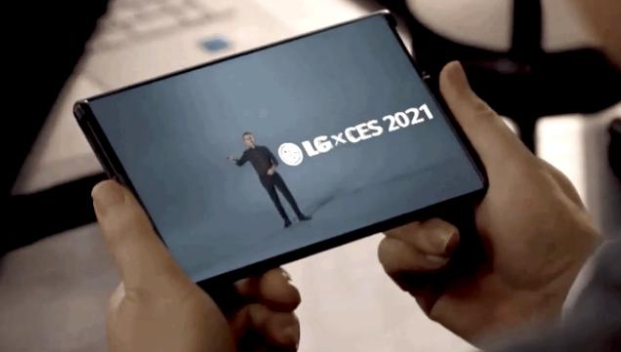 Expected to be unveiled at CES 2021, the new LG phone with a roll-up screen may no longer see the light of day, sources close to the South Korean manufacturer announcing the abandonment of this project.
LG Rollable was to be the second device created under the initiative of Project Explorer, after the LG Wing model, the rival Samsung taking advantage of the accumulated experience on the segment of rolling TVs.
According to Yonhap News, LG has asked its suppliers, including the display manufacturer BOE, to stop the project. Industry sources say that LG could completely abandon the project of the roll-screen phone, although the company has not yet confirmed anything official.
The news would not be a surprise, LG indicating in recent weeks that it would be ready to give up the smartphone manufacturer business. Some sources even talk about plans to sell this branch of the company, indicating a potential buyer – the Vietnamese conglomerate Vingroup.
Although the exact reasons why LG decided to give up this device are not known, industry sources speculate that "the pace of development of LG rolling smartphones would have been slower than expected by the company's management" appearing the risk of a failed start in front of major rivals from the industry, possibly with a product that does not live up to expectations.
Data provided by Counterpoint Research shows that LG delivered only 24.7 million smartphones in 2020, down 13% from 2019. At the same time, LG's smartphone division did not make a profit in Q2 2015, accumulating until the year past operating losses of $ 4.5 billion. In this context, the launch of a mobile phone would be a risky bet for LG, the decision to abandon this plan at the first signs of weakness is easy to understand.