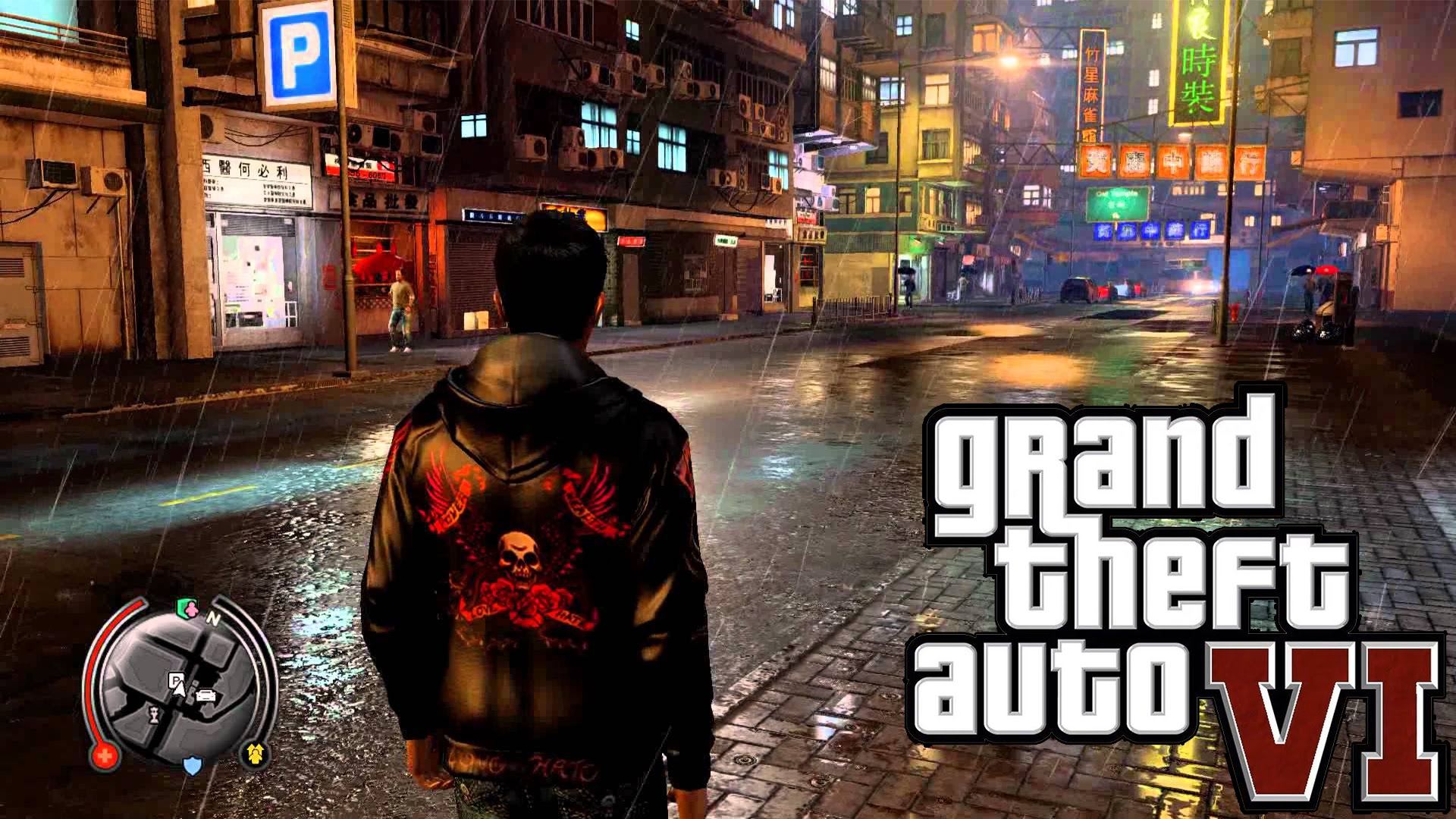 The biggest game franchise right now is undoubtedly Rockstar Games' Grand Theft Auto. There are already five installments in the franchise and all of them have been quite successful. Because this franchise has been running for such a long time it managed to gather quite a huge fan base. Additionally, the game is played on both PC and console platforms and this increases GTA's fan base. With that being said, it's easy to understand why Grand Theft Auto 6 is so highly anticipated.
With a huge fan base like this, there are many rumors and speculations surfacing every day. While there are many rumors surrounding Grand Theft Auto 6's release date, Rockstar Games has yet to confirm anything. The game was initially expected to drop during 2018 but this soon changed because Rockstar Games seems to be focusing on its upcoming Red Dead Redemption 2. Also, the game developer has a long standing tradition of launching new GTA titles every two or three years.
Because Rockstar Games is focusing on Red Dead Redemption 2, Grand Theft Auto fans might have to wait a while until a new game comes out. In fact, Rockstar Games is expected to completely change the franchise's game setting and storyline plot and this means that the company needs more time to develop everything.
Regarding Grand Theft Auto 6 new features, the game's action is expected to take place in a foreign country. This will be a first since all Grand Theft Auto games have always been placed in a city from the US. Worth mentioning is that Rockstar Games is supposedly going to introduce a female protagonist. This will be really great because the company has been receiving some harsh criticism for the way it portrays female characters. With that being said, it's pretty clear that Rockstar Games will need some additional time before it can implement all of these features.
The most reoccurring rumor is that Grand Theft Auto 6 will be launched in 2020. This goes hand in hand with the fact that both Microsoft and Sony want to launch new game consoles. This way Rockstar Games will be able to use even better looking graphics. Nonetheless, all that we can do right now is wait for the game producer to confirm the game's official release date.