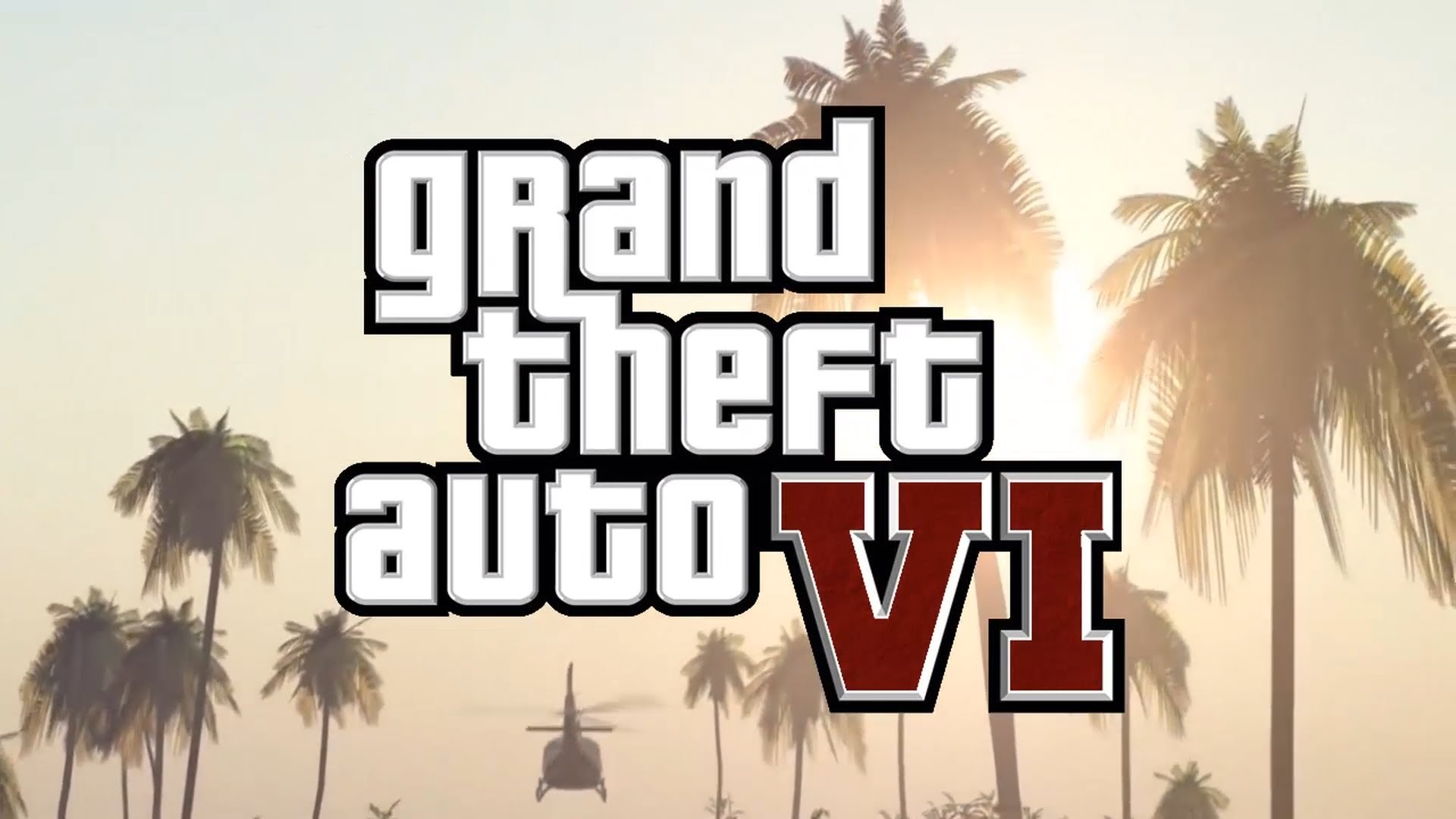 The most popular worldwide game franchise is undoubtedly Grand Theft Auto. There are already five installments and all of them have been highly popular. In fact, the fifth one is considered as the best one yet. Rockstar Games which is the producer behind the franchise has been generating huge amounts of profits as a result of GTA 5's success and the whole world is highly anticipating a new installment.
Grand Theft Auto 6: Is It Coming?
Taking in consideration the fact that Rockstar Games's biggest earner is GTA 5, we can be sure that GTA 6 will be developed during the upcoming future. The problem is that we can't know when. The game producer has done a good job of keeping its mouth shut when it comes to this subject. Even though GTA 5 was launched way back in 2013, GTA 6 will probably not be coming any time soon.
Grand Theft Auto 6: When Will It Arrive?
The thing that everyone forgets to take in consideration is that Rockstar Games has more than one successful franchise under its belt. The company is actually focusing on adding the finishing touches on Red Dead Redemption 2. This game has been slated to arrive during Fall 2017 and all the developers at Rockstar Games are working on it. This is why we can be sure that GTA 6 will not come out in 2017. Although, seeing the amount of hype GTA 6 is surrounded by we can hope that it will arrive in 2018.
Grand Theft Auto 6: Is It Worth Waiting For?
The answer to that question is certainly yes. Even though Rockstar Games hasn't released any details about the upcoming GTA 6, rumor has it that it will be different from what we're used to. The game's action will take place in a foreign country. Traditionally, Rockstar Games creates maps that are based on existing US cities. According to rumors, the next GTA game will be set in either Tokyo or London. The two cities definitely fit the game's crime theme, but it will probably be London. The reason behind this is that Sleeping Dogs which is very similar to GTA takes place in Tokyo.