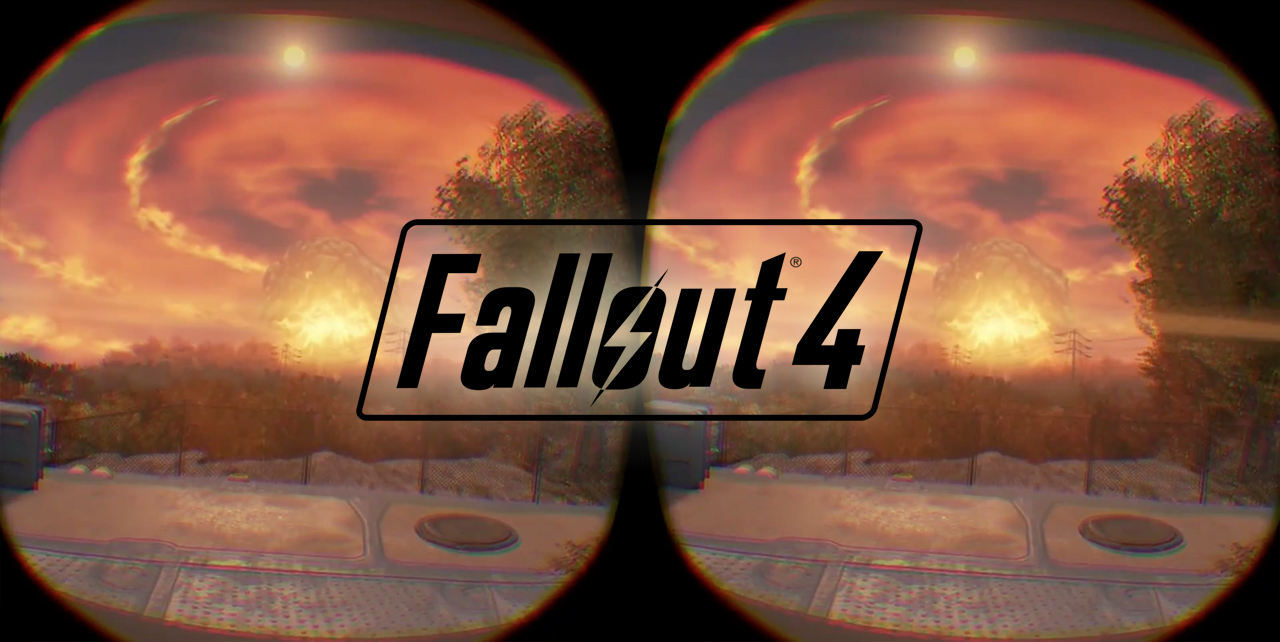 The entire world is highly enthusiastic about the recent introduction of virtual reality games. This is the future, and all major companies are trying to capitalize on that. The reason why we are talking about virtual reality games today is because Bethesda is working on developing a full VR version of Fallout 4. The VR edition will be supported by HTC's Vive headset.
Fallout 4 VR Special Edition
Even though the game has no level cap, once the main story is finished the game becomes quite boring. We think it's safe to say that killing everything in your sight can be rather fun but after a while, the fun fades away. This is why Bethesda wants to create a special VR edition of Fallout 4. In fact, a demo version has already been launched but it restricts players to a confined area.
The first time the news of this special edition surfaced was during E3, 2016. Bethesda showcased a bunch of new games such as Dishonored 2 and Prey, but Fallout 4 VR is the one who stole the spotlight from them. During the E3 event, Bethesda announced that the upcoming game will be supported by the SteamVR-enabled HTC Vive headset.
Now that a couple of months have passed since E3 ended, Todd Howard who is a Bethesda executive producer confirmed that Fallout 4 VR is almost ready. In his own words "Fallout [VR] is going great". The game is expected to drop in 2017. The reason why its launch date has yet to be reveled is because the developers need to completely remake the game from scratch. Fallout 4 is known for having one of the biggest and most immersive game worlds and recreating it will take some time.
Bethesda has also announced that the game's launch date is being halted because the developers are having problems with the locomotion features. This is the same problem all VR game developers are usually faced with. Nonetheless, we can be sure that Bethesda will find a way to design the game's locomotive features in the upcoming future. Until then, playing Fallout 4 with modds will have to suffice.