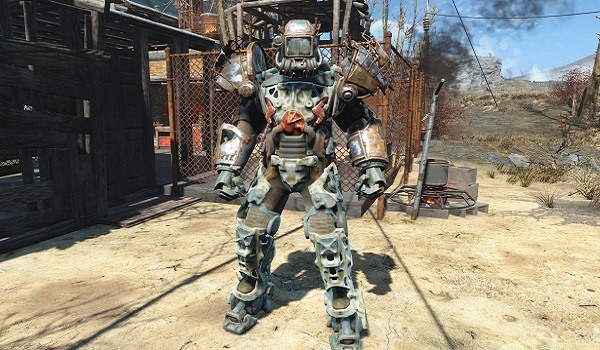 The gaming giant Bethesda just announced that PC users will be in for a treat judging by the fact that a new high resolution texture pack is coming on their way. This pack measures a whopping 58 GB of space and users should immediately make room for it as it announces itself to bring some loved eye-candy to the already amazing game.
Those who have systems which can handle the pack are strongly advised to try it out and Bethesda promises that no one will go back to the original texture settings which can by the way be disabled from within the game's launcher.
Not only will PC owners will get a special surprise from Fallout 4's game developers but in respect for those who play the game on PS4 devices, a new update is going to roll out which will add support for those who are using a Playstation 4 Pro. This feature will add native 1440p resolution and an amazing enhanced draw distance as well as God ray effects which will make roaming through the Fallout world bliss.
No further details were provided by Bethesda in terms of announcing the dates in which these updates are going to be rolled out on PC as well as for the Playstation 4 Pro. The game developer is also rumored to launch a new update regarding Skyrim Special Edition on all platforms within the next week which will add a whole lot of features for mods.
Announcements will surely be made sometime next week from Bethesda and not only will gamers will be in for a treat but this will encourage those who haven't tried out yet playing Fallout 4 or Skyrim to purchase the game and rejoice in their amazing features.
This year looks to be a highly competitive one regarding the gaming market and Bethesda are surely on the right track with the surprises they are having in store for gaming enthusiasts. Not only will these additions enhance the gaming experience but also they are going to further increase Bethesda large share of the market.