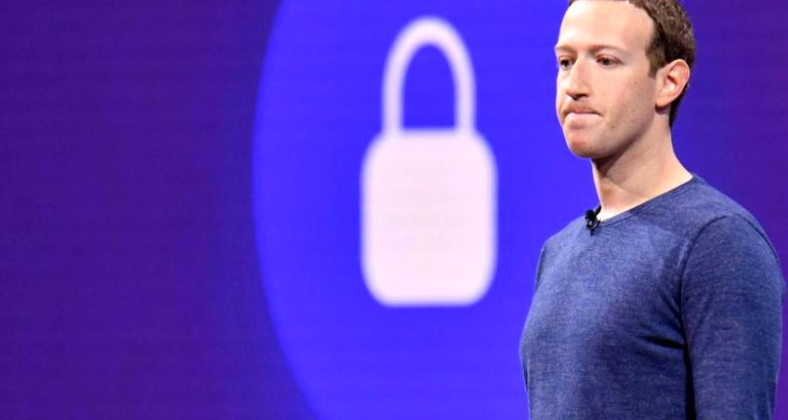 After authorities proposed a law requiring technology companies to pay news sites for downloaded content, Facebook is responding by widespread blocking of local content.
Facebook users in Australia can no longer view, share, or interact with the content of local news agencies on social media pages. The measure is likely to force the authorities to abandon the bill that rival Google has already shown support for, with some reservations, agreeing to pay for links taken from the search engine.
"The proposed law misunderstands the relationship between our platform and the publishers who use it to share news content. It left us in front of a tough choice: trying to comply with a law that ignores the realities of this relationship or stopping the permission of news content on our services in Australia, "said platform officials on the Facebook blog. "With a heavy heart, we choose the latter."
The proposed measure for negotiating media for content retrieval rates does not only have an impact on users in this country, but extends to all network users when it comes to Australian media. If the imposed embargo is not lifted, the content of those posts disappears for all Facebook users, regardless of the geographical region in which they live.
Former journalist Campbell Brown, vice-president of Facebook for partnerships with news sites, said talks with the Australian government on the proposed legislation were ongoing. It is unclear what triggered Facebook's decision to directly restrict interactions with news content for Australian users, but there are some indications in Brown's explanation. "Contrary to many people's beliefs, Facebook does not steal news content," he wrote. "Publishers choose to share their content on Facebook. From finding new readers to getting new subscribers and earning revenue, news organizations wouldn't use Facebook if the results didn't help. "
In the opposite camp, Treasurer Josh Frydenberg said the bill was intended to give the Australian media "a fair run" on major technology platforms. In addition to providing a financial remuneration for content, the bill also proposes transparency regarding the algorithms used to optimize its visibility by social platforms. "It's about ensuring increased competition, increased consumer protection and a sustainable media landscape," he said.