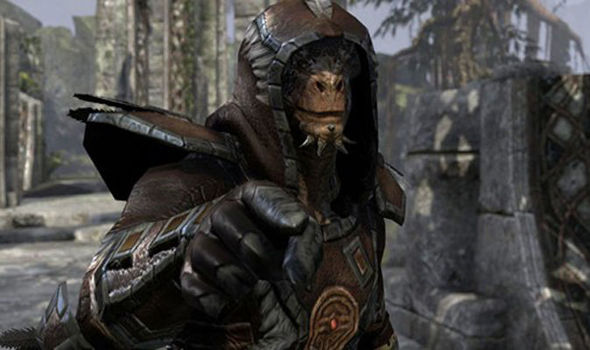 The Elder Scrolls franchise is renowned throughout the world for being the best RPG franchise ever. Bethesda which is the producer behind the franchise specializes in RPGs and this can be clearly seen in all the Elder Scrolls installments. The last installment is Skyrim and it's known as the most popular game ever, on both PC and console systems. With that being said, it's pretty clear why the whole world is highly anticipating a new Elder Scrolls game to be launched.
The Elder Scrolls 6: Is It Coming?
Bethesda has done a good job of keeping its mouth shut and not releasing too much information about the upcoming Elder Scrolls installment. Fortunately, the game director at Bethesda decided to unveil some information. The Bethesda official said that the game's developers are looking to equip the game with some special features. There's a problem with this though, sadly the necessary technology isn't available yet.
Regarding the special features, everyone is speculating that Bethesda wants to introduce artificial intelligence in the game. Google, Amazon and Apple have kept on developing their personal AI assistant and Bethesda might want to borrow one for its upcoming game. We can't know for sure how Elder Scrolls 6 will be enhanced with the addition of artificial intelligence, but we might just find out in the future.
The Elder Scrolls 6: When Will It Arrive?
As previously mentioned, the game's developers do not have the required technology to create it, therefore the game will not be arriving any time soon. There is another factor that's forcing Bethesda to delay the sixth Elder Scrolls game. Bethesda is working creating a full virtual reality Fallout 4 edition.
The game producer has already launched a demo version of Fallout 4 VR edition. The demo is quite popular and this is what led Bethesda to work on creating a full game. Worth mentioning is that the virtual reality is booming as of late. All major companies are launching their own virtual headsets, but there's something missing. Even though there is a huge demand, there aren't that many virtual reality centric games. It seems like Bethesda is looking to fill in that gap with Fallout 4 VR Edition.