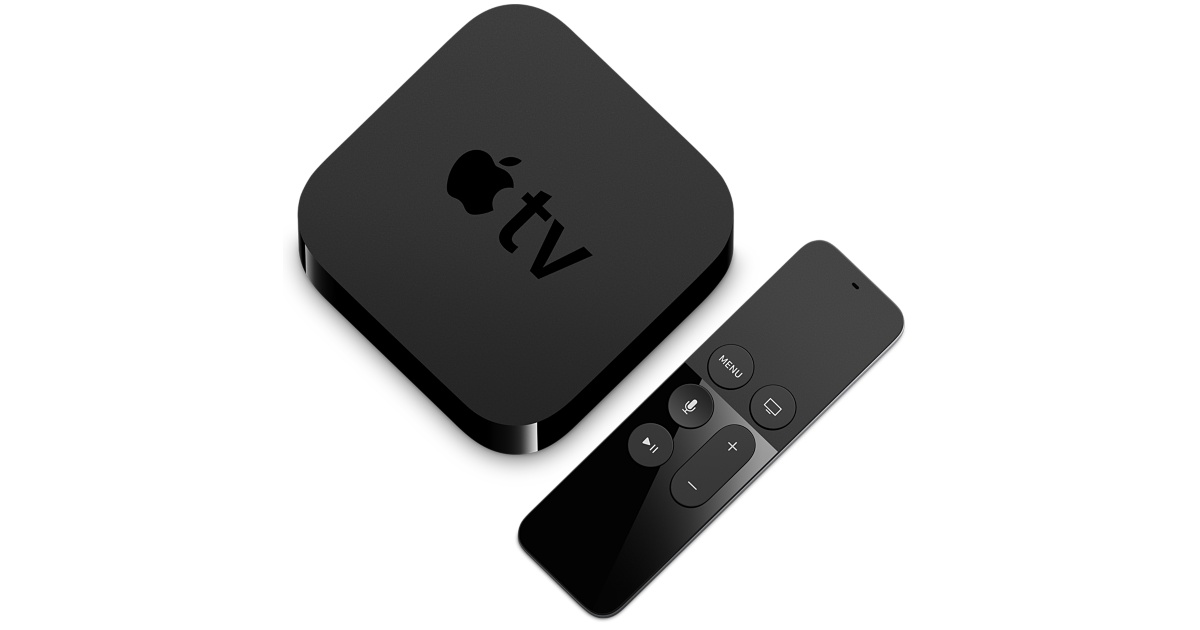 The last year has been filled with ups and down for Apple, profits wise. The US tech giant has been quite active throughout 2016, launching a bunch of devices including the highly anticipated new iPhone lineup. The reason why we are saying that Apple had a rocky year is because some devices were very successful while others were not.
Apple recently decided to report its sales percentages. Upon closer inspection we can see that Mac sales were high, iPhone sales were high but there is one category that's not producing any money. The category we're talking about is being regarded as "others" and it contains a bunch of devices like Apple TV, Apple Watch, Beats headphones and so on.
The "others" category was down by 8 percent in comparison with 2015 in terms of profits. This is quite a surprise since Apple just launched their new Apple Watch and everyone thought that is quite successful. The problem is that despite popular belief, the demand for wearable gadgets is quite low. While everyone was putting the blame on Apple Watch, it looks like these gadgets weren't the lowest selling ones and Apple TV was.
The US tech giant recently ventured in to the TV market with its latest Apple TV offering. This device is quite impressive from a hardware performance stand point. There is a downside to Apple TV though. This device has features a bad user experience, at least in comparison with what other companies such as Google and Samsung are offering.
This information has actually been confirmed by Luca Maestri. If you don't know who Luca Maestri is, well he is Apple's CFO (chief financial officer). We think it's safe to say that Maestri's word is to be trusted, at least when it comes to Apple's profits. Worth mentioning is that Apple wasn't ready for their TV gadget to fail like this. Nonetheless, it looks like the Cupertino based tech giant has learned from its mistakes. Apple's CEO Tim Cook stated "We've come a long way in a year and it gives us a platform to build off". So we can hope that 2017 will be better in terms of Apple TV enhancements.