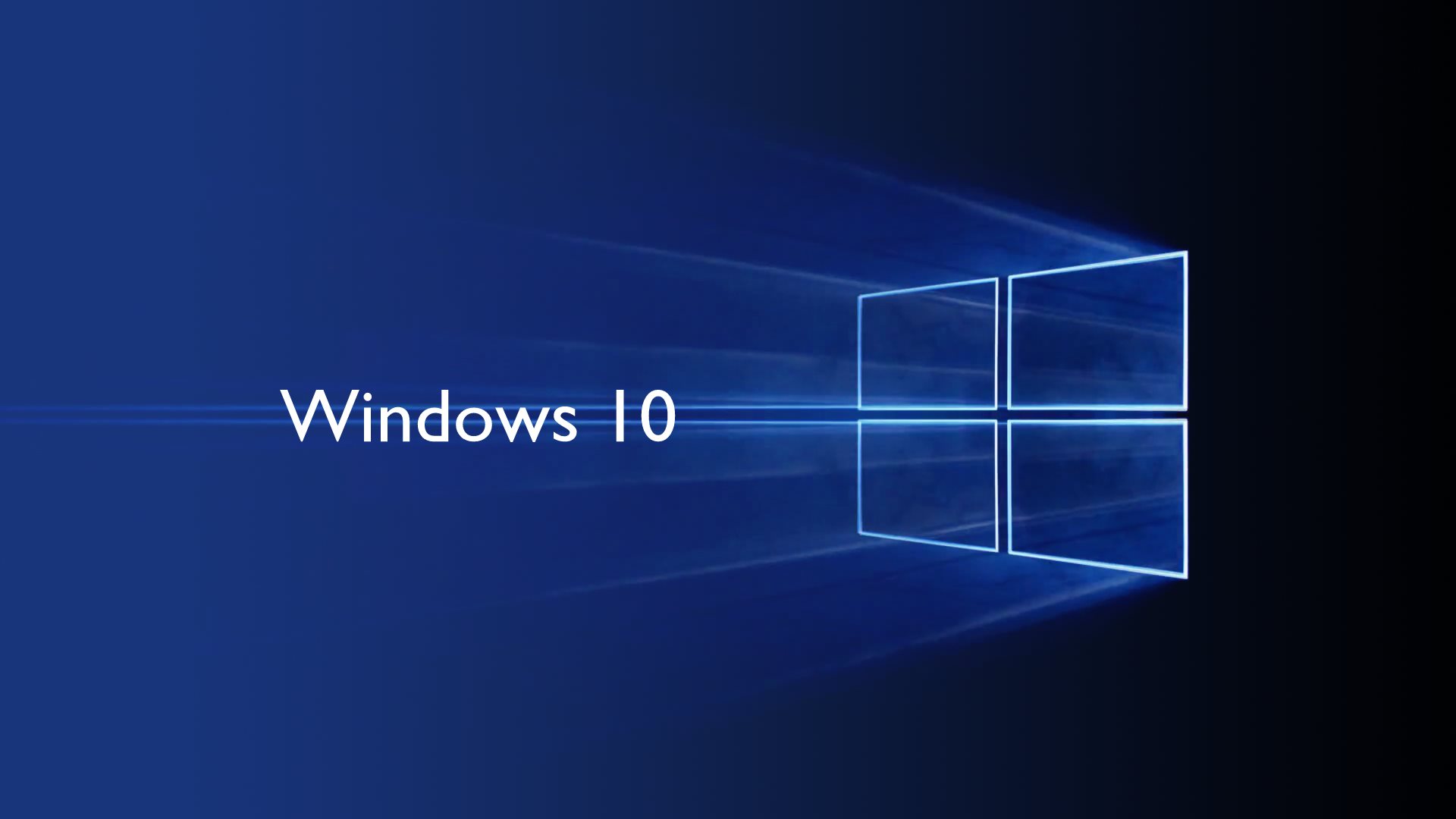 Everybody knows by now that Microsoft has been doing its best to persuade customers to switch to its latest Windows 10 operating system. In fact, Microsoft has been receiving some harsh criticism for the way it aggressively markets its product. The US tech giant even went to the lengths of shutting down support for the widely popular Windows 7 to get PC users to acquire its latest operating system.
Worth mentioning is that even though many PC users were reluctant to switch over to Windows 10, this operating system has proven itself as being the best. What's even cooler about Windows 10 is that Microsoft will not launch another operating system any time soon and just keep on updating this one. In fact, a big Windows 10 Creators Update has been slated for 2017. Today we're going to go over some key features which will be introduced throughout 2017.
Cortana
It looks like every major tech giant has its own virtual assistant, and obviously Microsoft is one of them. Cortana is the virtual assistant used by Windows 10. Even though Cortana is very useful especially since it's able to completely control the PC through vocal commands, Microsoft has deemed this as not being enough. The next Creator's update will enhance Cortana even more. The virtual assistant will receive a bunch of additional vocal commands. Additionally, popular apps such as Netflix have included support for Cortana.
Augmented and Virtual Reality
Virtual reality is the latest trend in the tech community right now. Microsoft knows that too well since it will add support for both augmented and virtual reality in the upcoming patch. What's even better is that the recommended hardware requirements are quite low.
HDMI: HDMI 1.4 with 2880 x 1440 pixels at 60 Hz;
Storage: 100GB (Preferably SSD);
CPU: Intel Mobile Core i5 (7200U) Dual-Core with Hyperthreading;
GPU: Integrated Intel HD Graphics 620 (GT2) or better;
Live Streaming
Because Microsoft is Xbox One's creator, Windows 10 will include support for the gaming platform. Xbox Players will be able to find that there's going to be a "Broadcast" button next to the Game DVR. This feature can be used to stream gameplay footage in real time. Worth mentioning is that this feature only supports Xbox Live right now.